You need to add a widget, row, or prebuilt layout before you'll see anything here. 🙂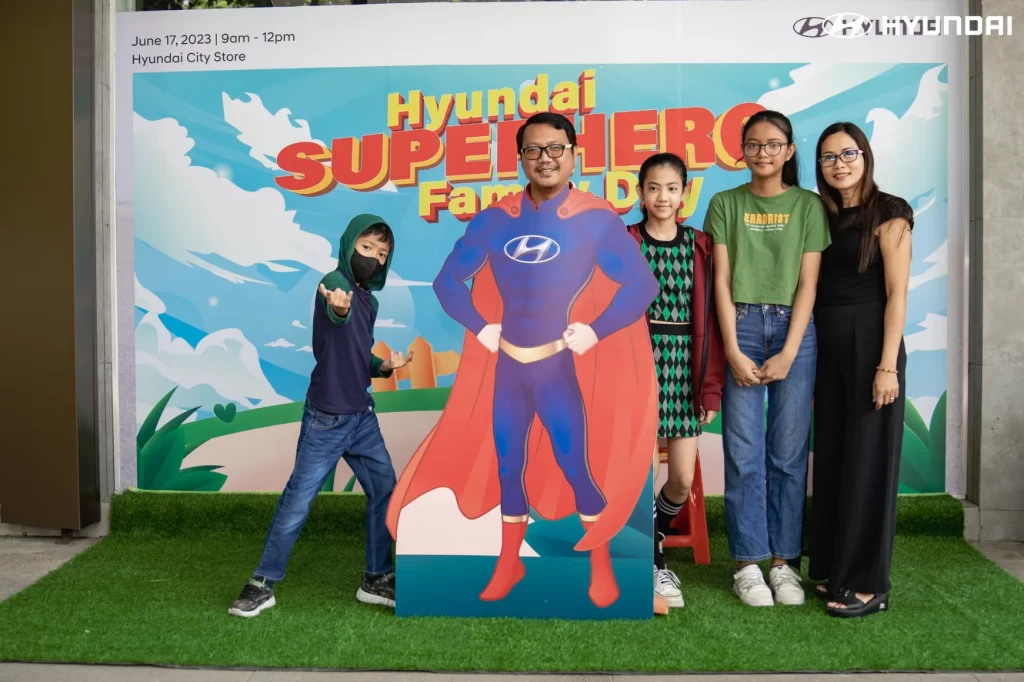 Hyundai Superhero Family Day at Hyundai City Store showroom on 17 June 2023
These are kid's activities to express and let father know how grateful you are for all your love, your care and time which you give unconditionally.
DIY: Neck tie, DIY: Daddy shirt, Video: Thank you father
Thank you for attending our Hyundai Superhero Family Day and making incredible memories at Hyundai City Store showroom on Saturday, 17th June 2023.
See you again!