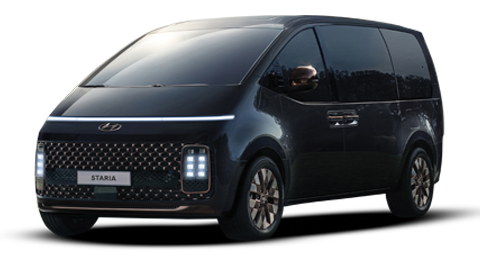 Prepare to embark on a new journey
into the revolutionary space of STARIA
where you will travel in maximum comfort
enjoy the pleasure of face-to-face
conversation and spend life-enriching moments.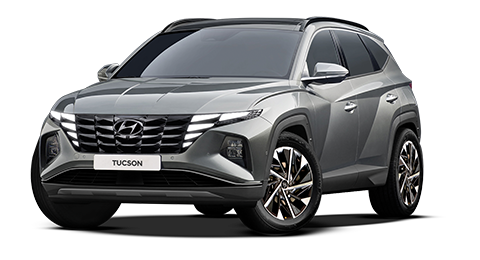 Outside, Tucson is designed to impress
while inside, you'll discover a level of roominess
comfort and versatility that exceeds all expectations.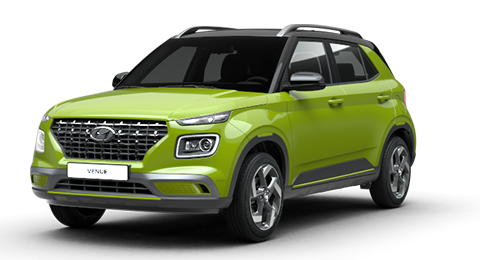 Introducing the first-ever Venue, an urban
utility vehicle with a larger-than-life personality
and style to match.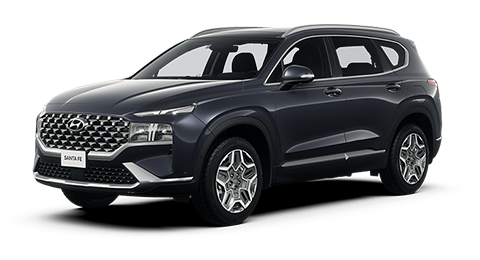 Whether you face your usual routine
or a special occasion to surprise your family
Santa Fe will let you and your family move easily
comfortably and stylishly.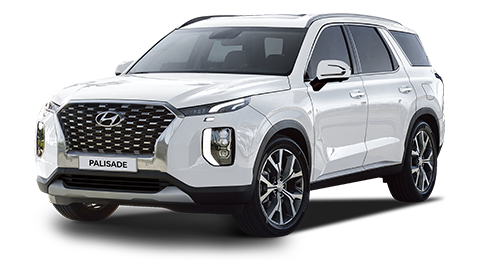 Beautiful memories are made on days
like this and Palisade helps make it all happen.
Whatever the mix of passengers and cargo
Palisade is built to handle the job with comfort and ease.