Welcome to the Service Center web page
Our idea of future mobility is based on the strong commitment that we give to society.
Our mechanics and technicians get updated trainings and given the right tools to get the job done quick and correct.
Because we understand that time is the most precious commodity of all, the one thing money can't buy.
That is how life is not just about spending time, it's all about time well spent.
Well trained and properly equipped
Our service center is ready for all your car care needs. Routine maintenance, diagnosis and repair and even specialized services like body and paint.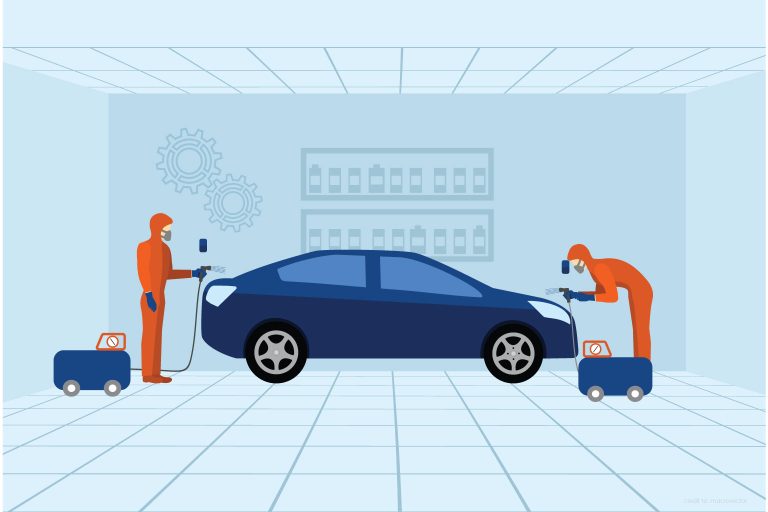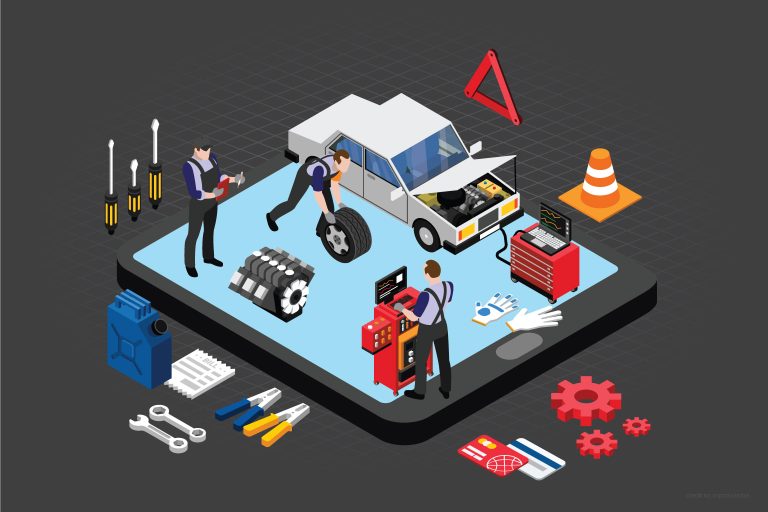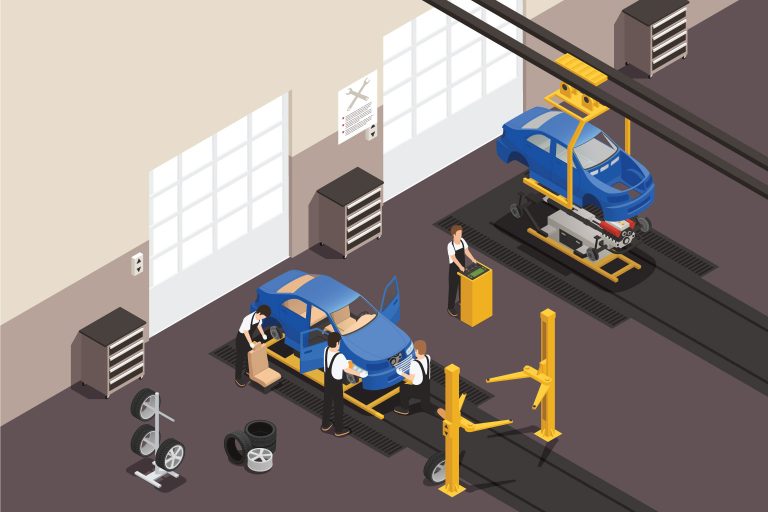 *Terms & Conditions Apply
សំរាប់សេវាកម្មជួលជុលទូទៅ និងគ្រឿងបន្លាស់សុទ្ធ
A. 30% Discount on Wednesday
ស្បែកហ្វ្រាំង និង ប្រព័ន្ធគ្រឿងក្រោម
B. 20% Discount on Breaks & Suspension [H-1 & Starex]
សេវាកម្មបាញ់ថ្នាំ និងតោន សំរាប់រថយន្តគ្រប់ម៉ូដែលទាំងអស់
C. 20% Discount Body Paint and Denting [All make & models]
គ្រឿងបន្លាស់សុទ្ធ
D. 20% Discount Genuine Spare Parts