Hyundai Staria's younger brother is coming on the 3rd Quarter of this year! The Hyundai Stargazer is launched August in Cambodia.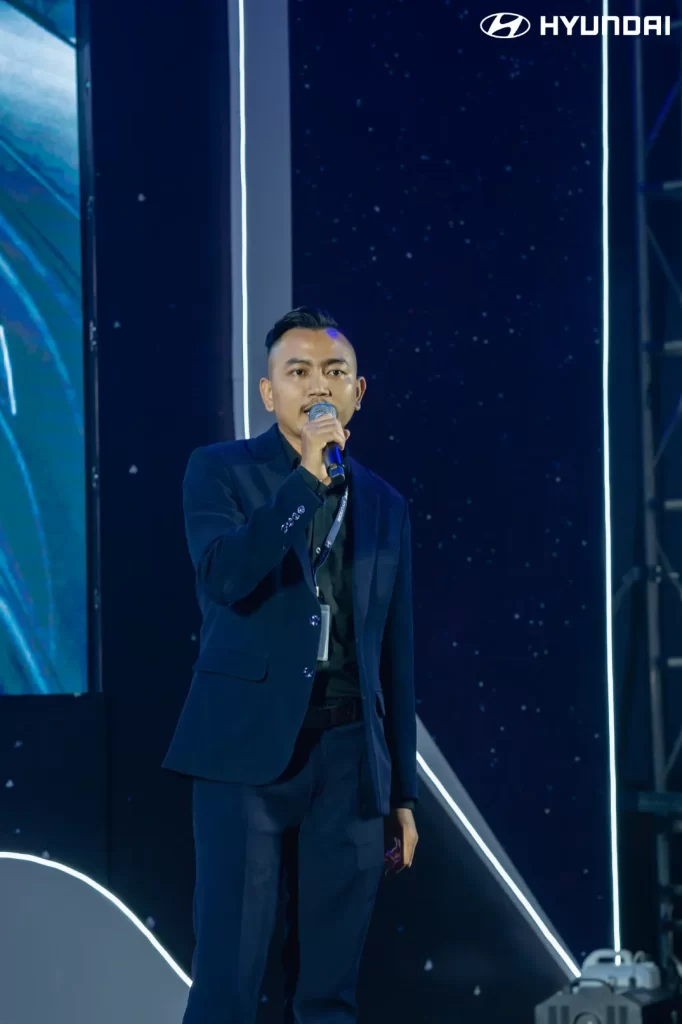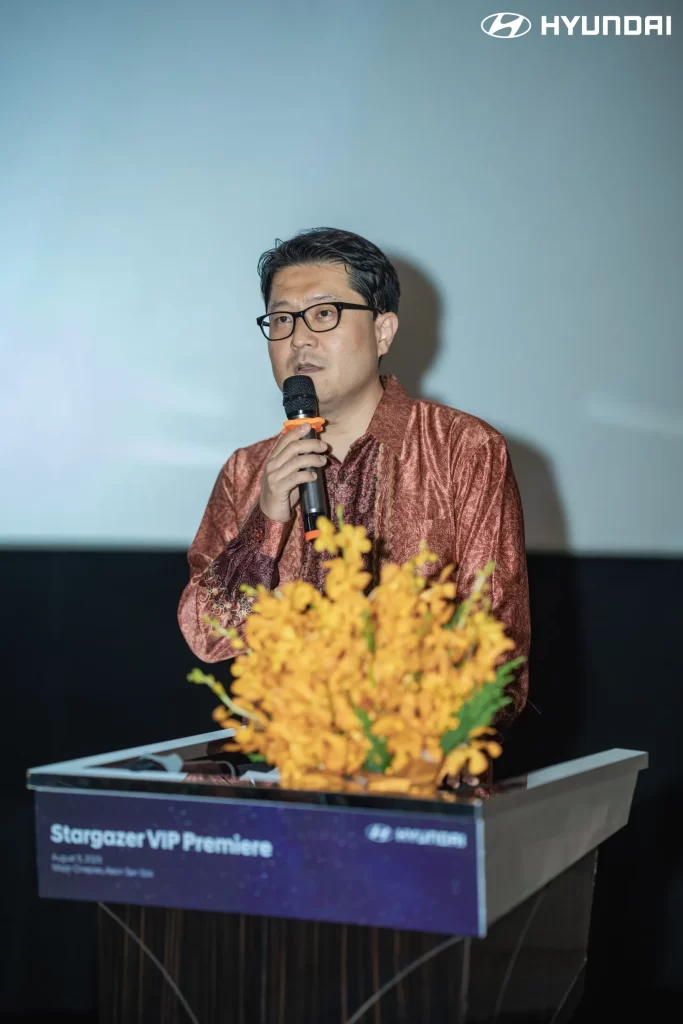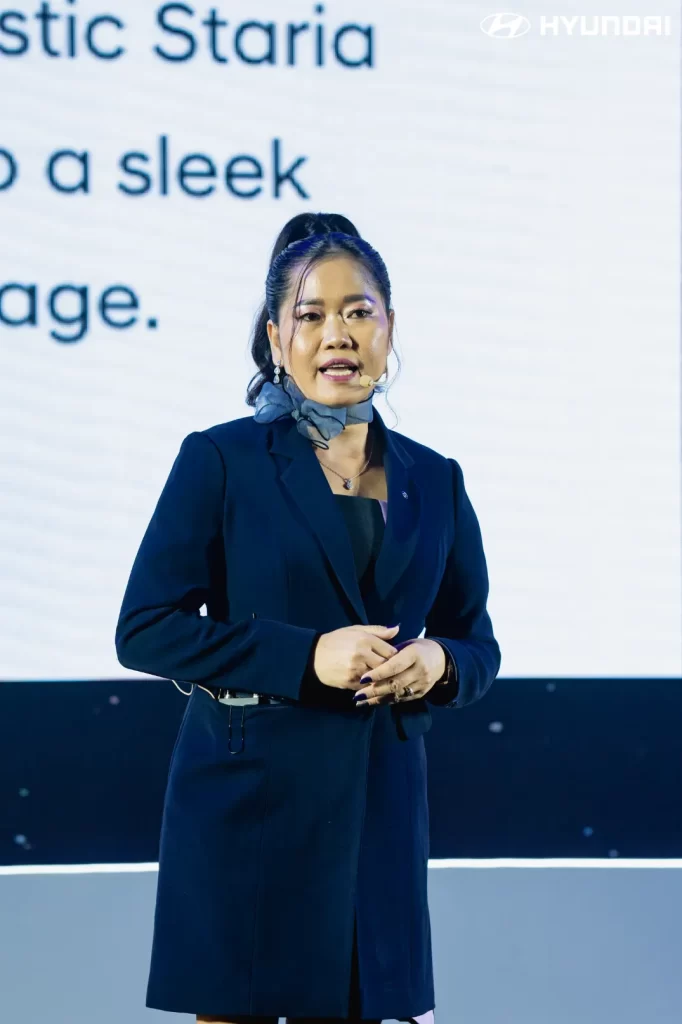 PHNOM PENH, August 05, 2023 – Hyundai Cambodia under Camko Motor Company Ltd. officially launches the 2023 Hyundai Stargazer.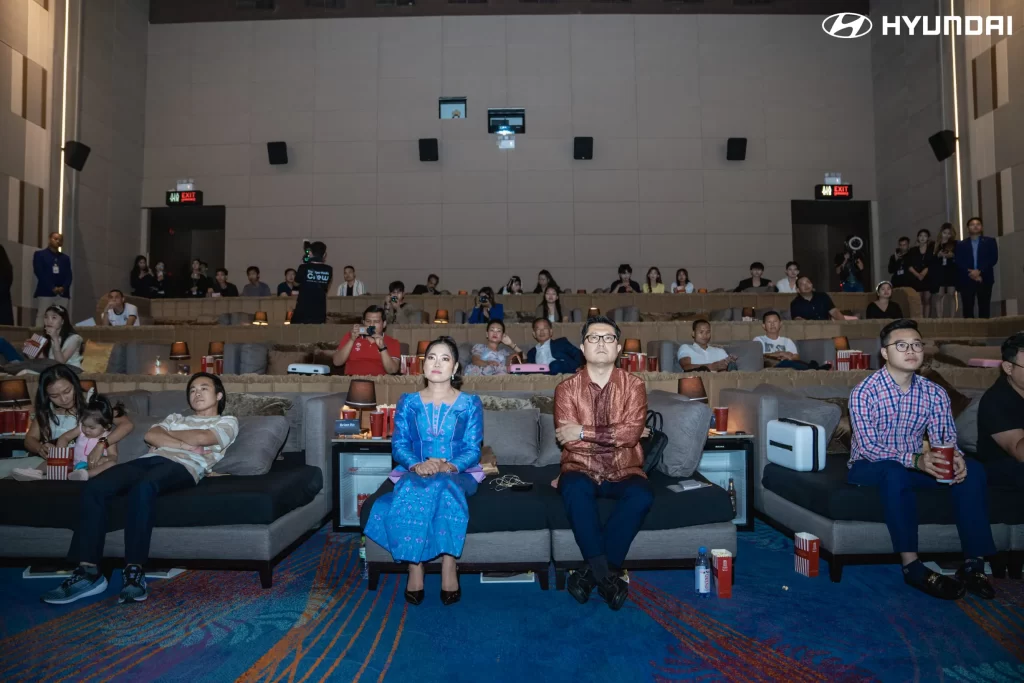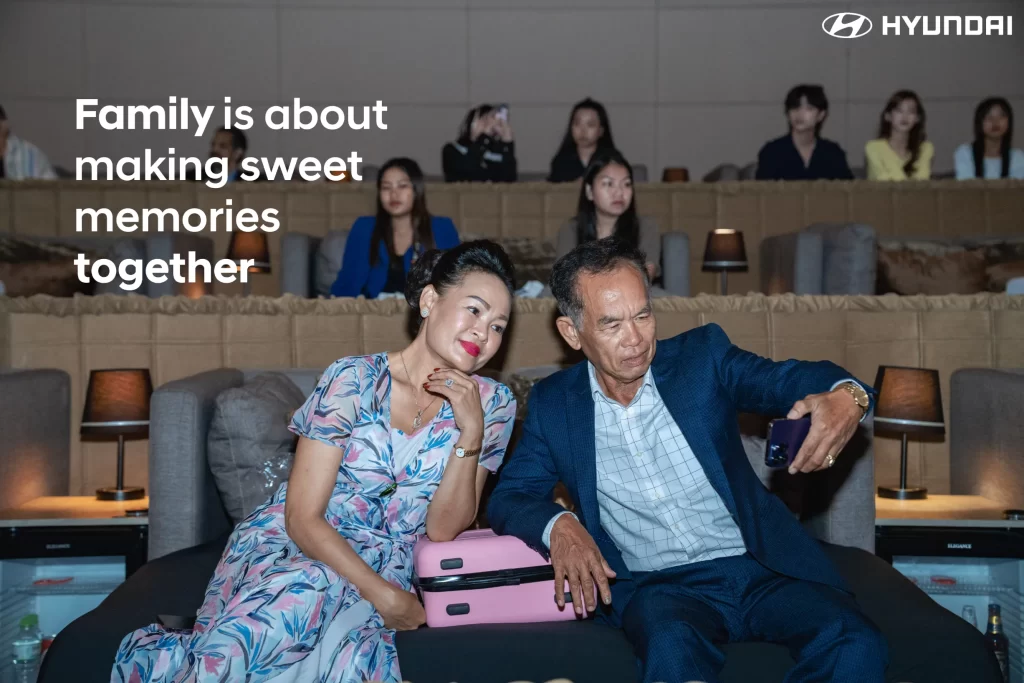 Started in 2009 the Hyundai Cambodia under Camko Motor Company Ltd. was established. The company has grown significantly throughout the years and now taking carrying 3 major product line ups SUV, MPV and Commercial Vehicles. Today Hyundai Cambodia offers an excellent SUV line up strengthened further by having an outstanding MPV line up or the "Star line up".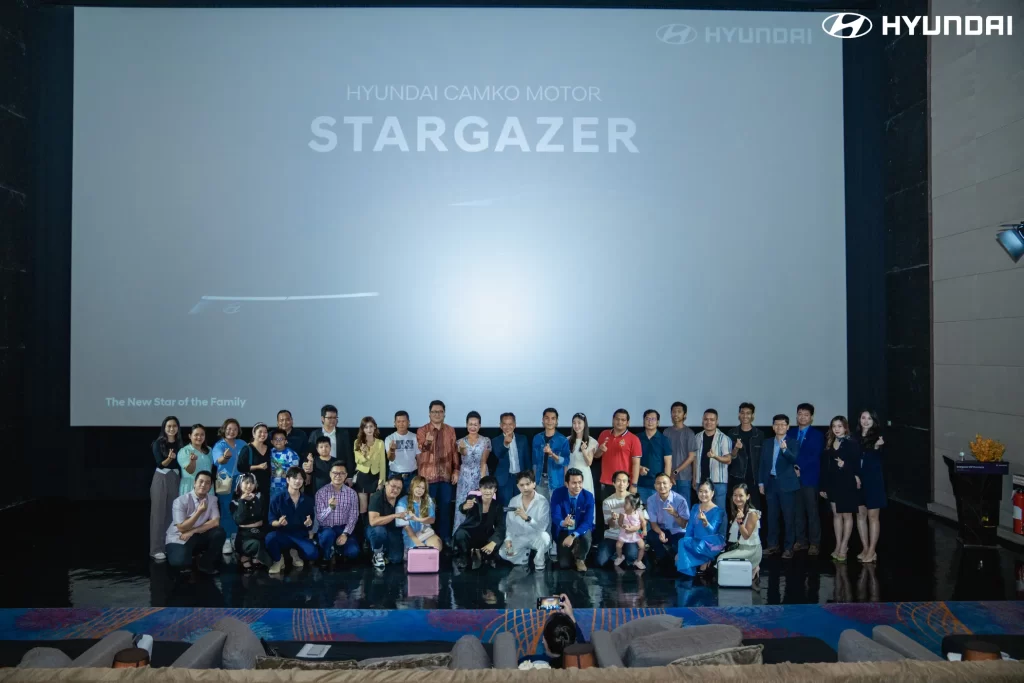 Historically Hyundai's Starex model has built a strong reputation as the world's best-selling van. The Starex was followed up a few years later with the H-1 and later the Staria which was a huge hit in Cambodia with its modern looks and luxurious interior it has become a status symbol to own one. Fast forward to 2023, Hyundai decided to continue and evolve the concept of their MPVs where they are not limited to following the same body size.
Hyundai understands that there is a need in the market for a smaller sized people mover. Currently there exists one or two strong players in this market segment and having the Stargazer come in will surely be a game changer considering how powerful Hyundai's mpv image is.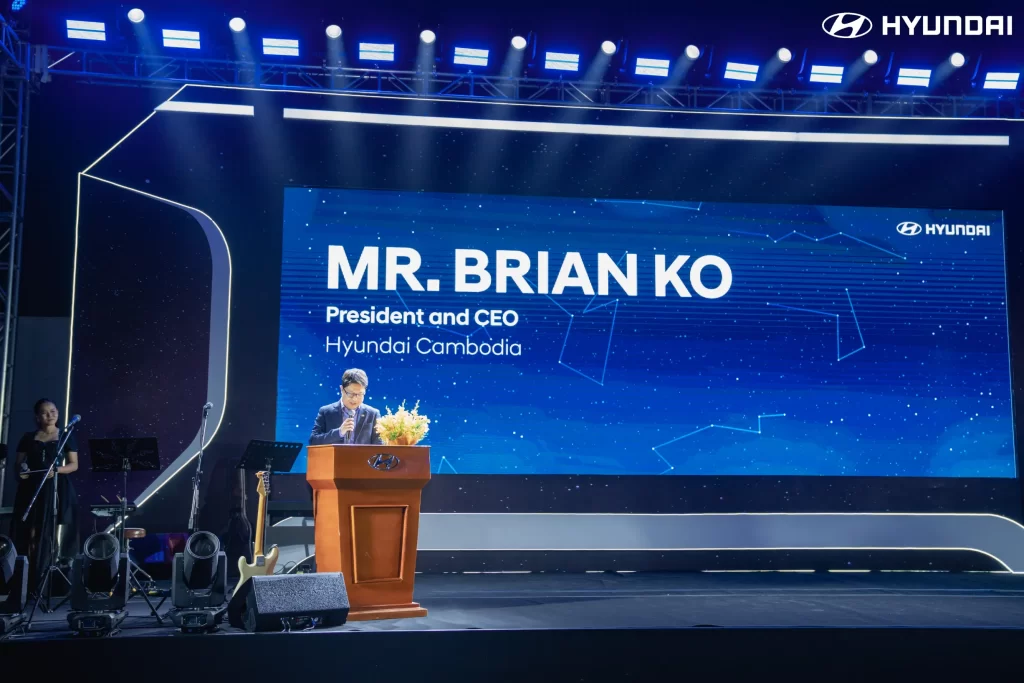 The Stargazer starts very strong positioning itself right above the existing competition. Hyundai equipped this new model with its award winning smart sense functions, leather interior, Bose speakers and a stronger powertrain in terms of horsepower. A smaller size but still very spacious with 7 seats. The Stargazer is built to answer the need of the people who likes to get a Staria but doesn't want the full sized version or maybe looking into a more budget friendly option.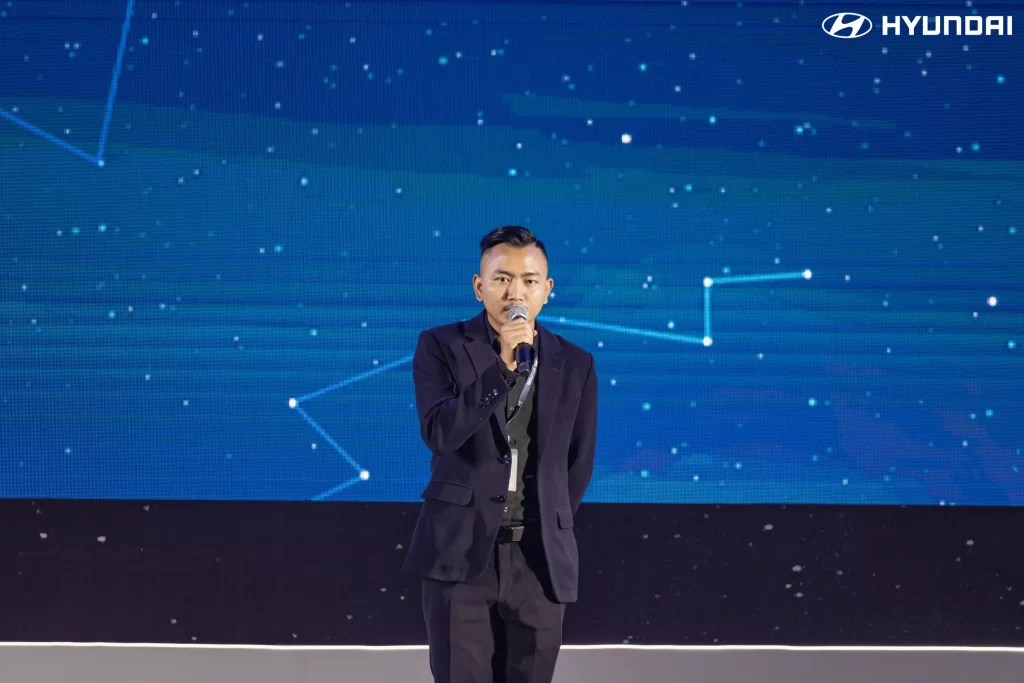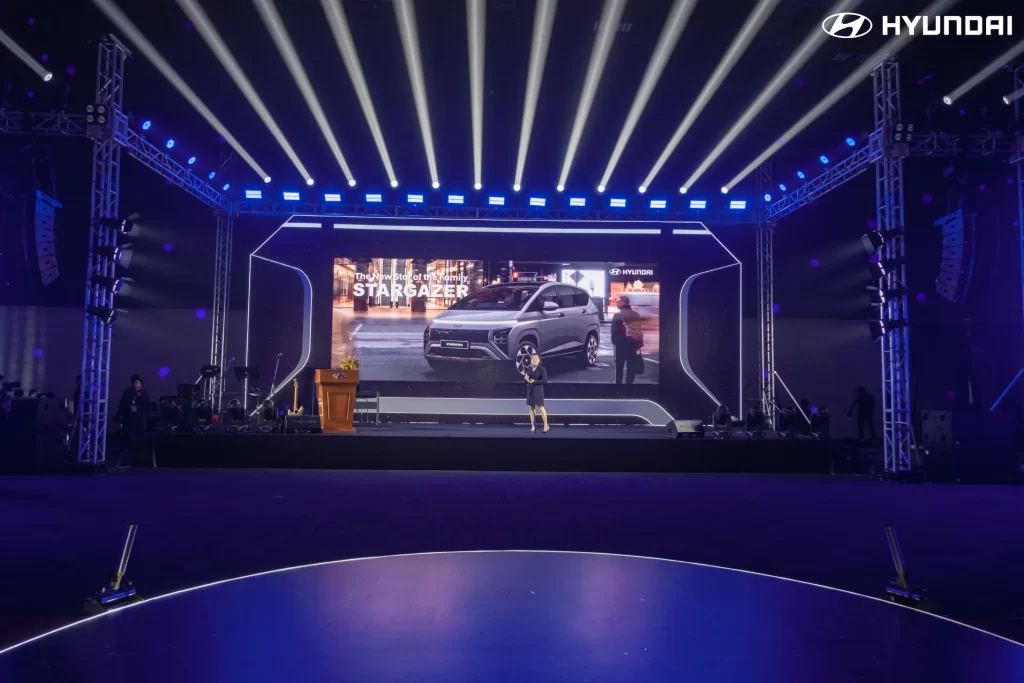 Starting 5th of August 2023 the Stargazer is officially available with Hyundai Cambodia. It is expected to be seen in their showrooms shortly after the launch. Given how popular it's larger predecessor is plus the excellent price, it is not difficult to assume that this new MPV is another Hyundai best seller in especially for the Cambodian market.