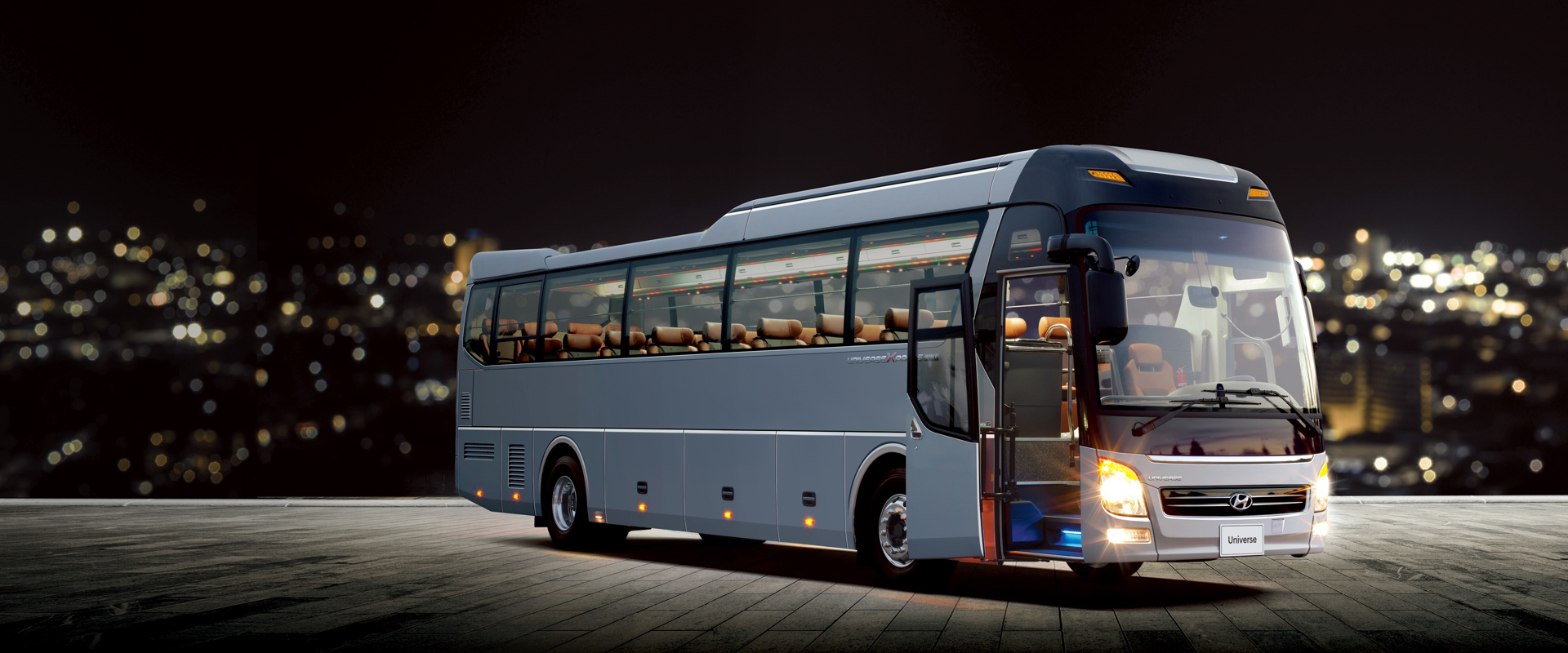 First class all the way
Luxury beyond imagination
The modern and simple front design of the Universe represents its originality.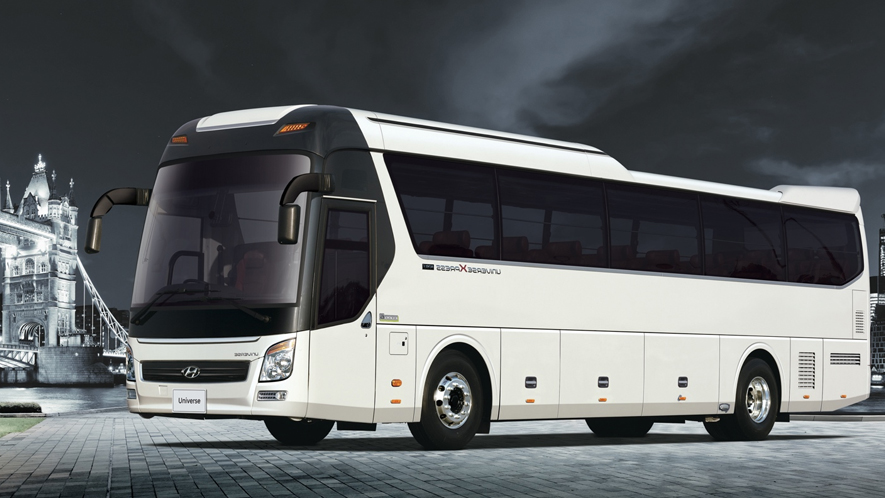 Trustworthy reliability and durability
We prioritize dynamic performance, maximizing your business profits through the Universe's economical operation.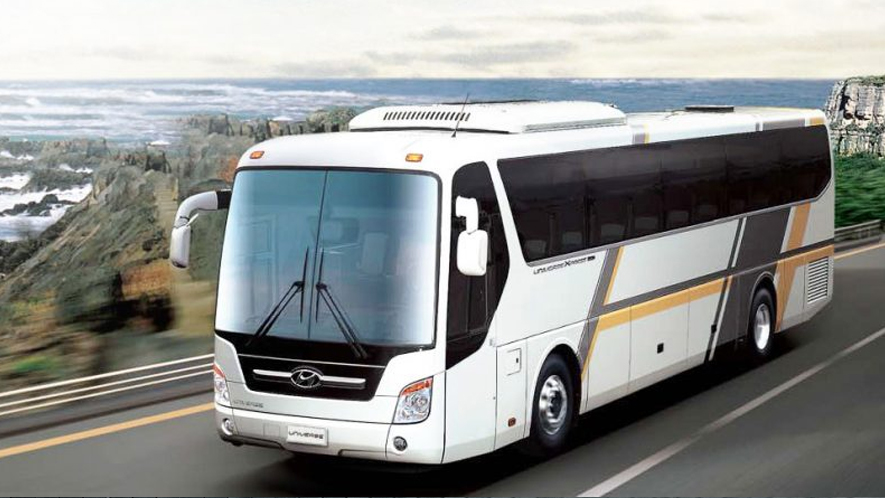 Superior noise, vibration and harshness engineering
Every noise and vibration had been traced, with emphasis on eliminating N.V.H from the design stages. Also features air suspensions, and aerodynamic and highly rigid integral body.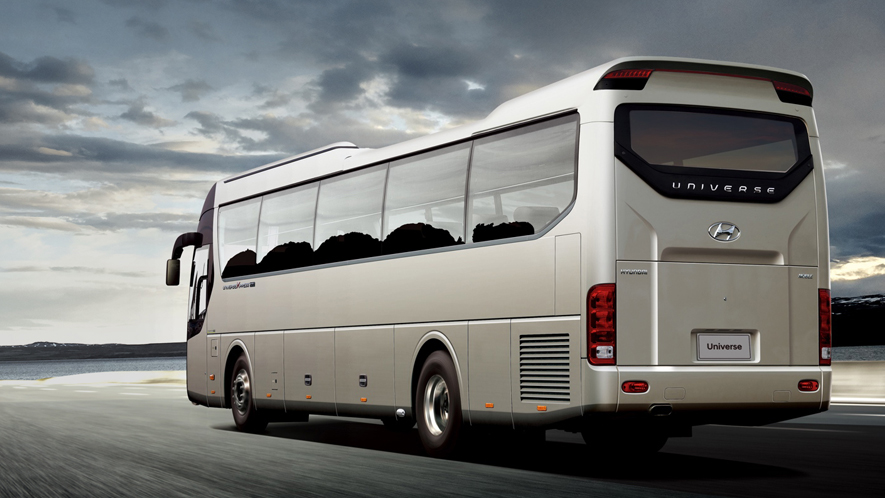 Exterior