Refined fluidic design
With its 3D parametric-style grille and jewel-like surfaces, Tucson is for trendsetters with a taste for futuristic design. Adopting a daring new design language we call Sensuous Sportiness and created with cutting-edge digital design tools, Tucson stands out.

Exterior Design
The all-new Tucson's advanced exterior styling expresses what Hyundai designers call 'Parametric Dynamics' with kinetic jewel-like surface details that will have people doing a double take.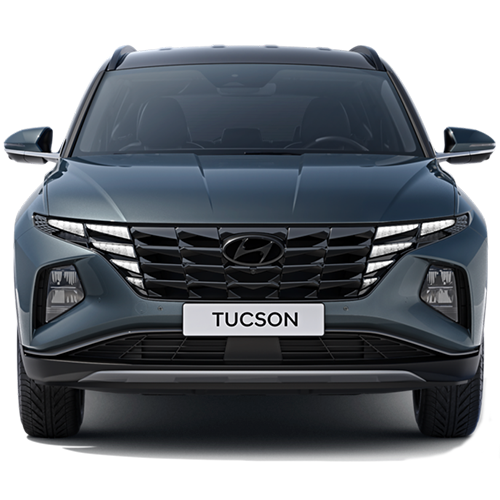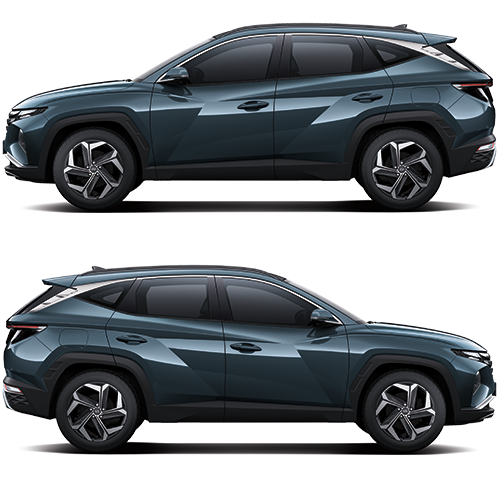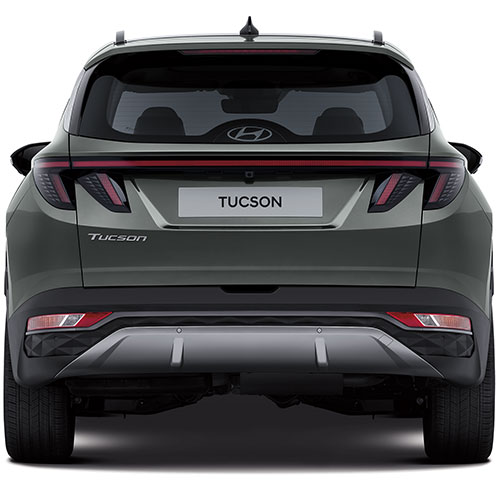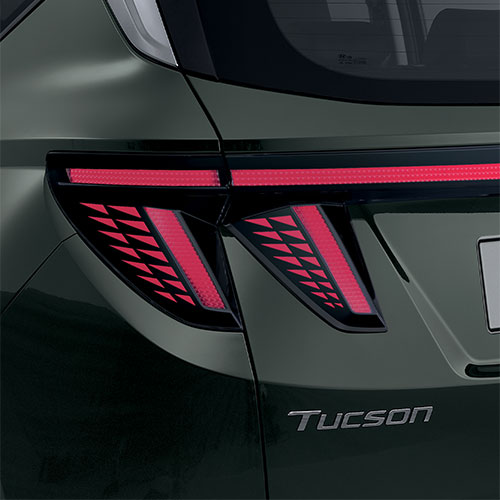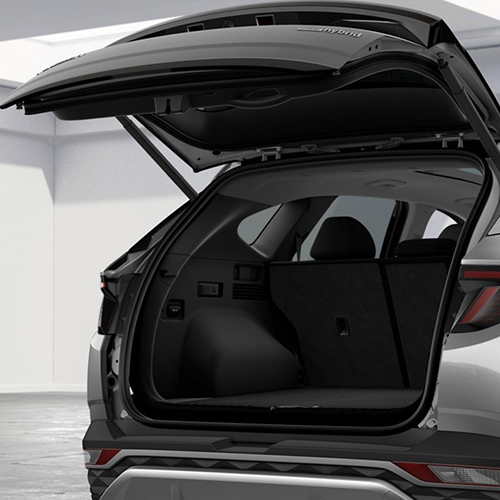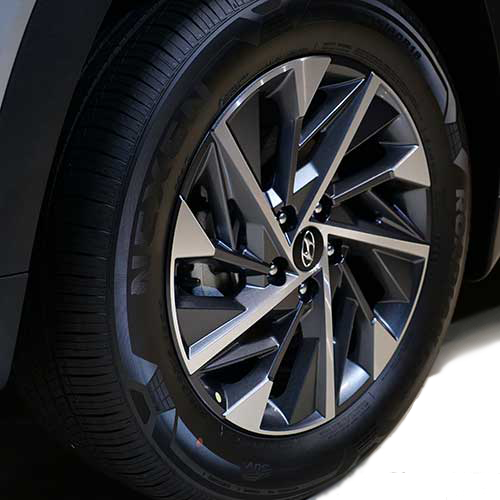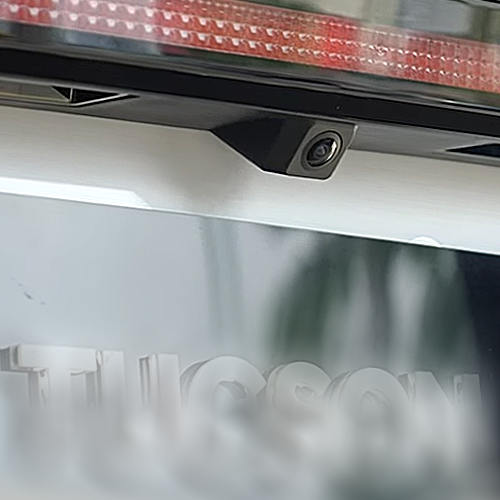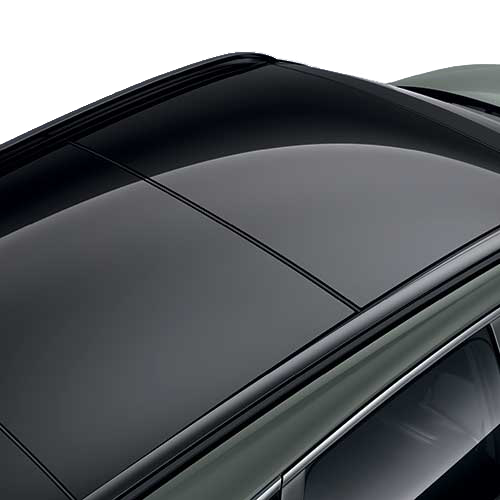 The 4th generation Tucson poised to set new record
Most competitive in its class with innovative sporty SUV style, interior space equal to mid-sized vehicles, new advanced safe and convenient specifications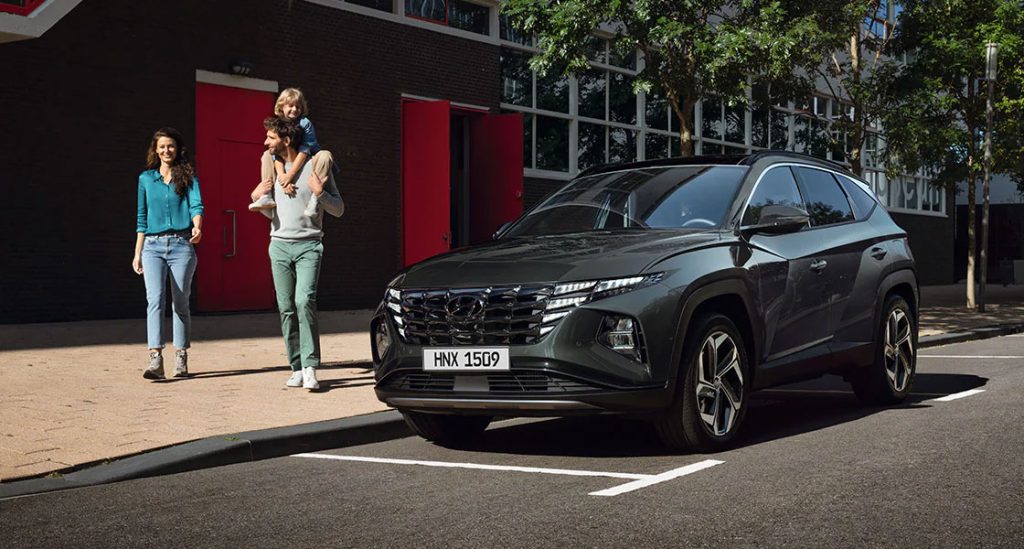 Interior Design
Getting into the all-new Tucson's spacious interior, or INTERSPACE, is like entering a neatly organized room where everyday concerns disappear, not unlike the feeling of a modern boutique hotel where your comfort and convenience are the utmost priority. In the new Tucson, space, technology and information intersect harmoniously.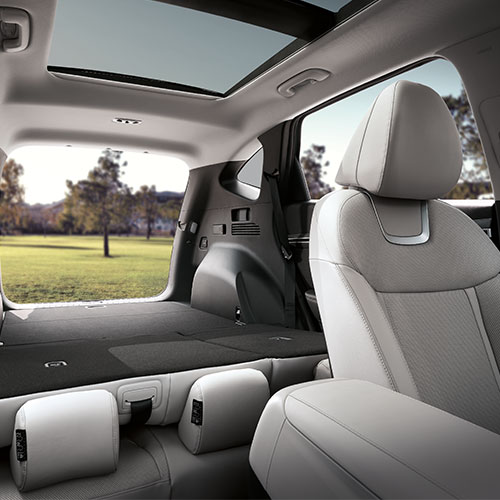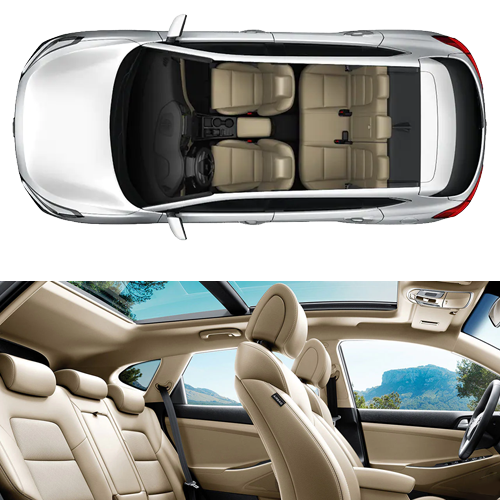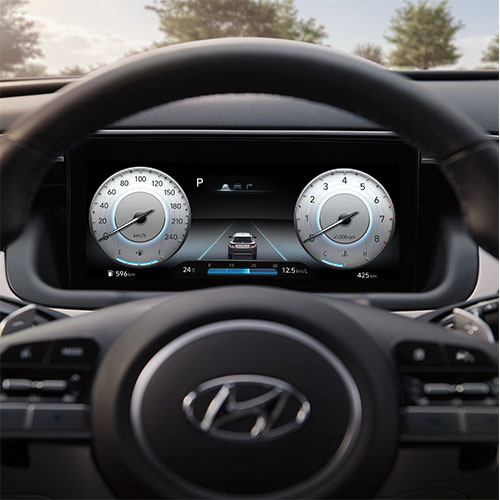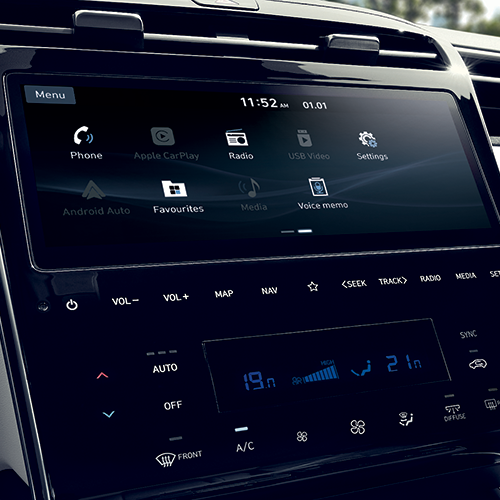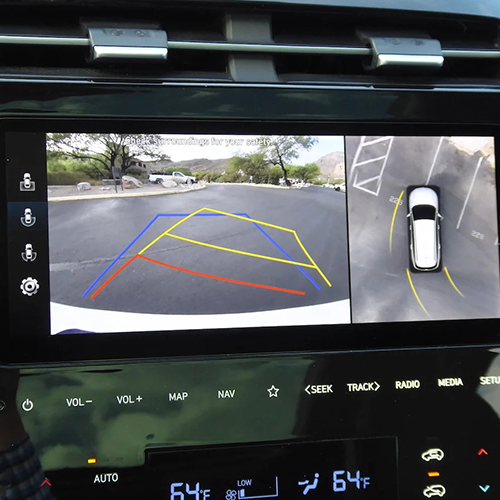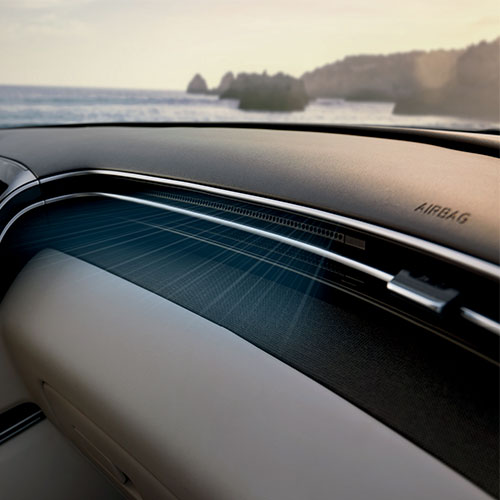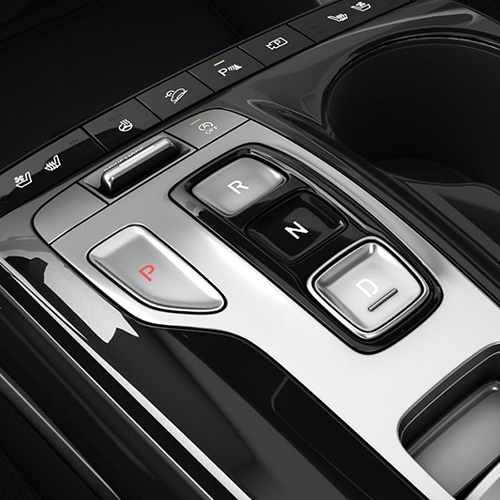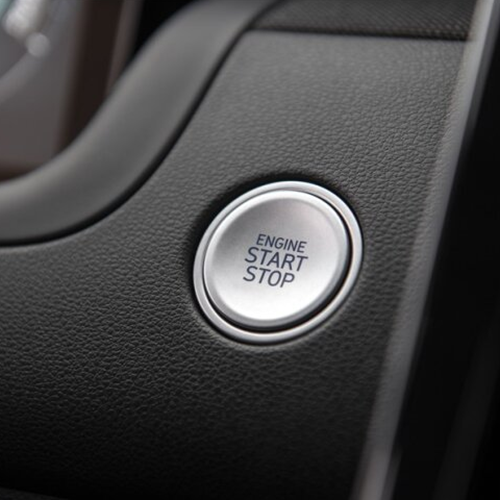 Safety Features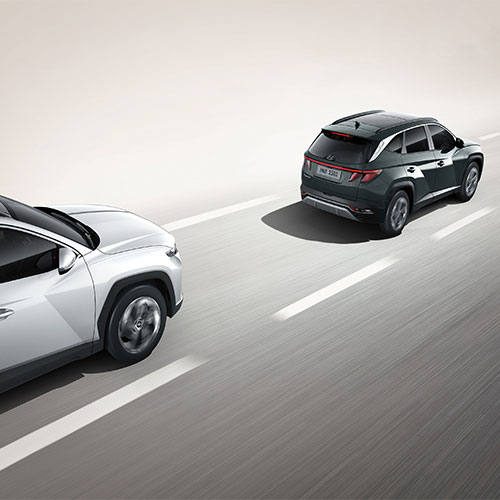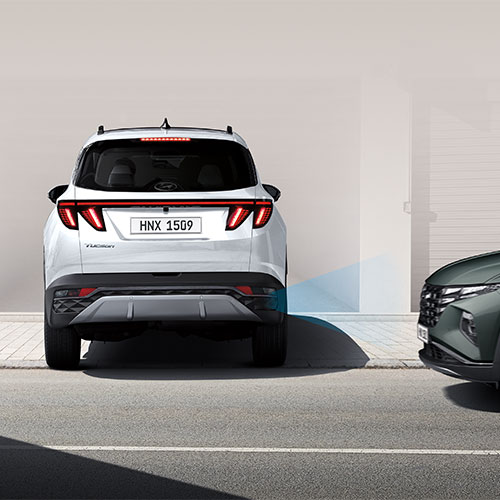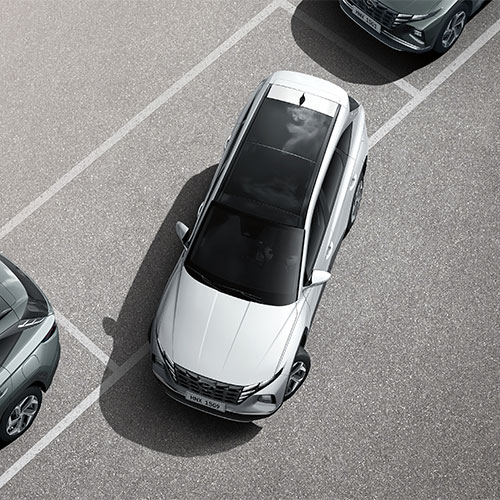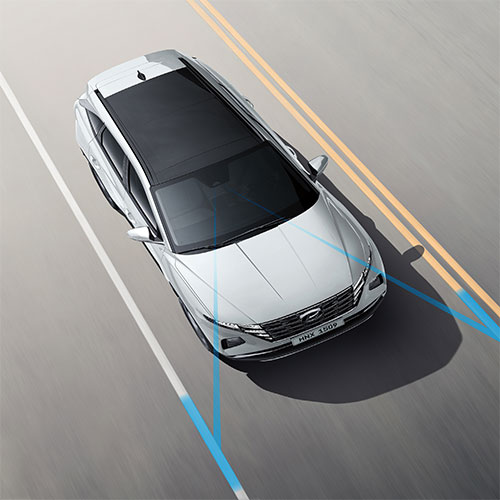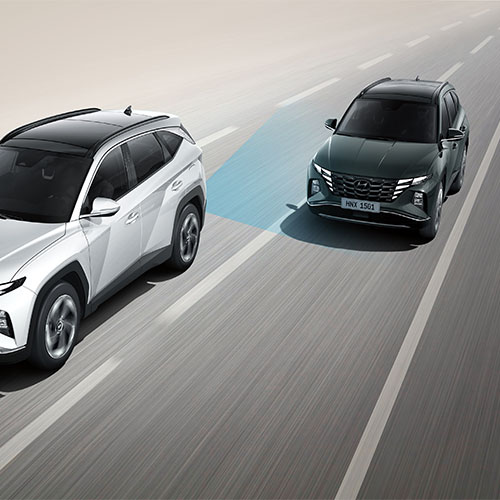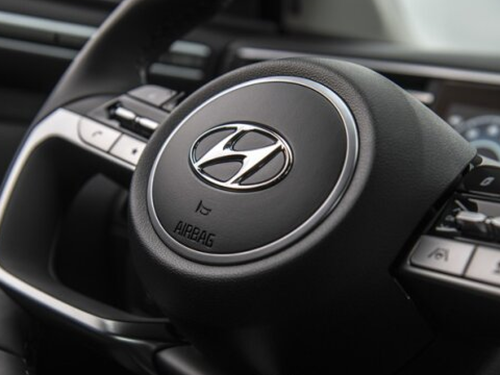 Highlights
Engine: 2.0 Liter, Gasoline
Max.Power: 156 ps/6,200 rpm
Transmission: 6-speet, A/T
Drive train: 4WD
Fuel consumption (Liter/100km): Combination:8.5
Overall length (mm): 4,630
Overall width (mm): 1,865
Overall height (mm): 1,665
Vehicle weight (kg): 2,105kg
ground clearance: 181mm
vehicle weight: 1,625
Gallery