Business Class Comfort on the Road
One step forward
A reliable and Efficient Partner, Sophisticated Safety feature and high-strength bodyshell.

The new H350 is always the right choice for you.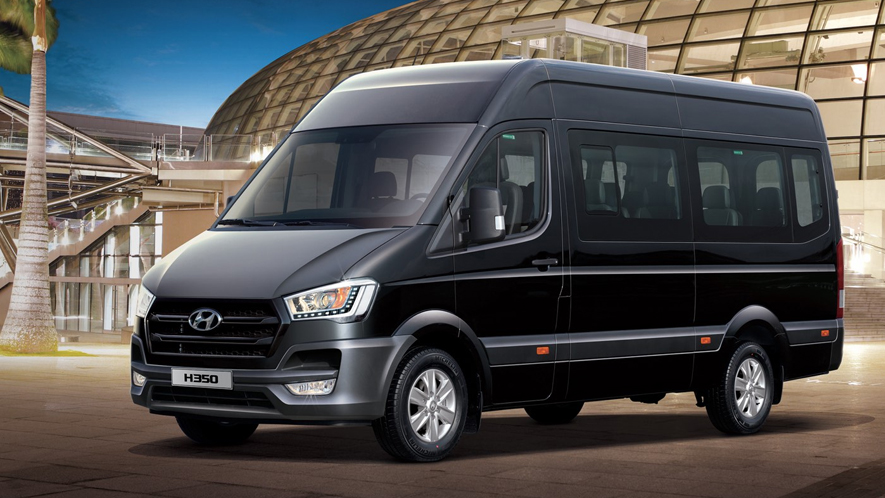 A great place to work
With its superior fuel economy, impressive performance and long list of standard features, the new H350 is the perfect partner for your business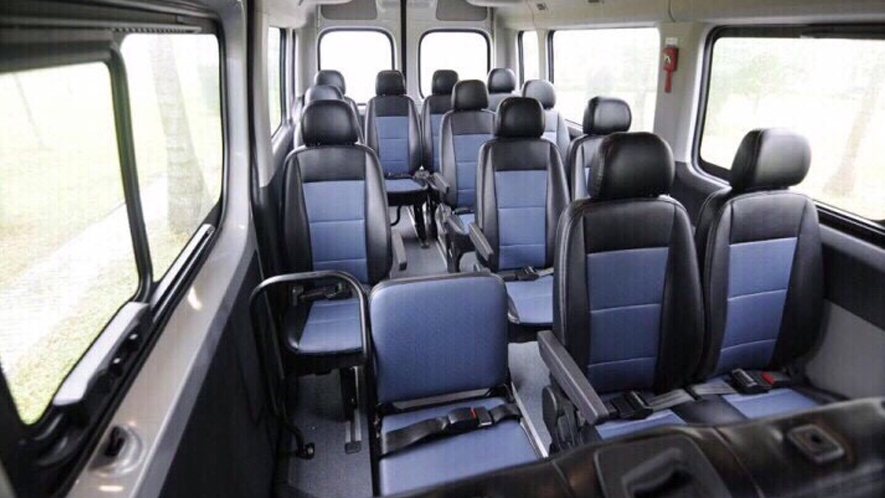 Easygoing to the Hard work
H350 is classified into three lineups: buses, vans, and trucks. Moreover, it can be customized such as overall lengths, overall heights, and door locations.

In Cambodia, Hyundai offers H350 for buses, and HD-Series for trucks and vans (Click Here).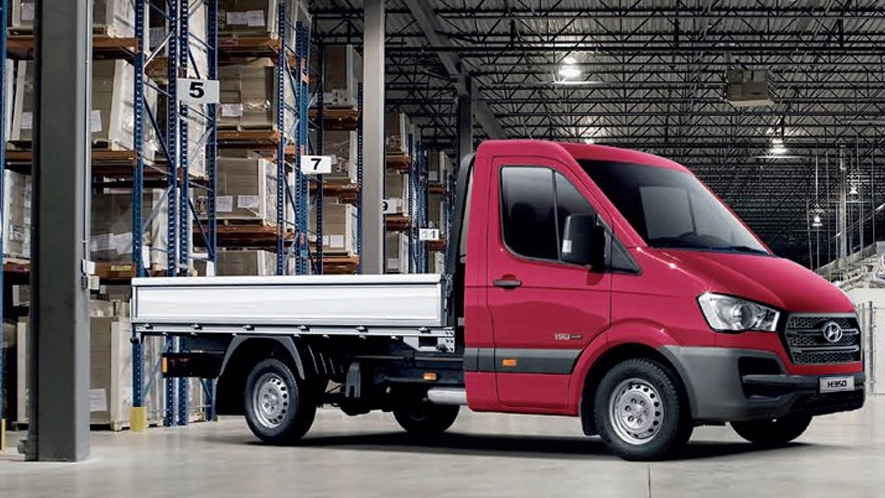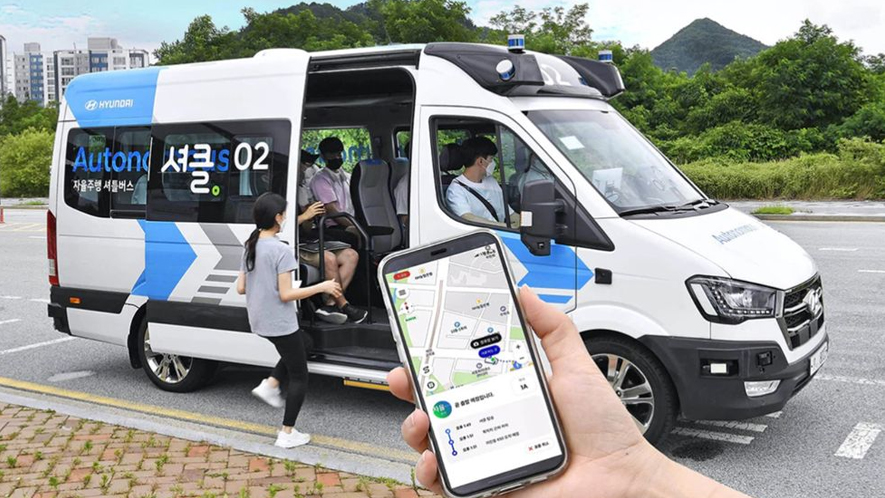 Hyundai Motor has introduced an autonomous, demand-responsive shuttle service in South Korea, in August 9, 2021.

The pilot operation was conducted using Hyundai H350, a light commercial, five-door van (known as Solati in Korea, Malaysia and Vietnam).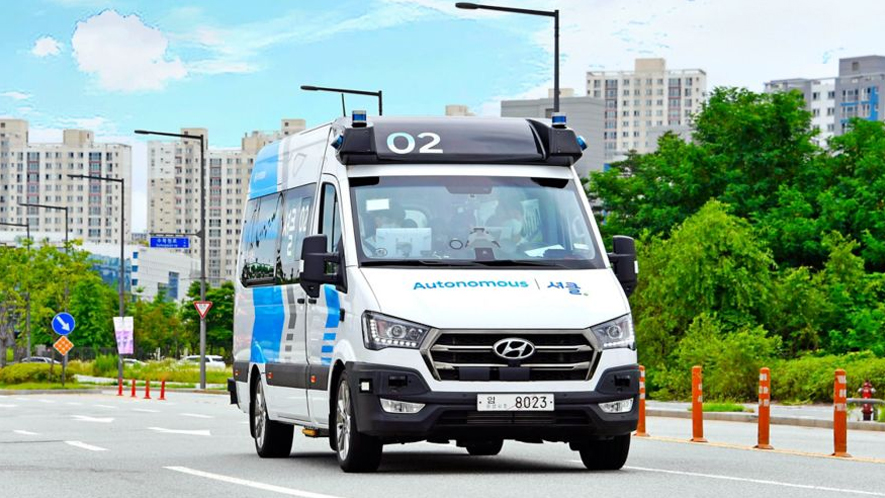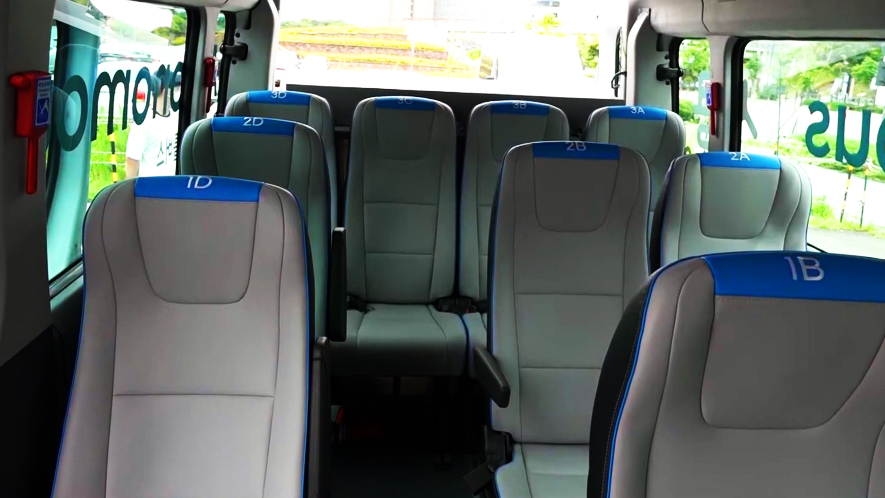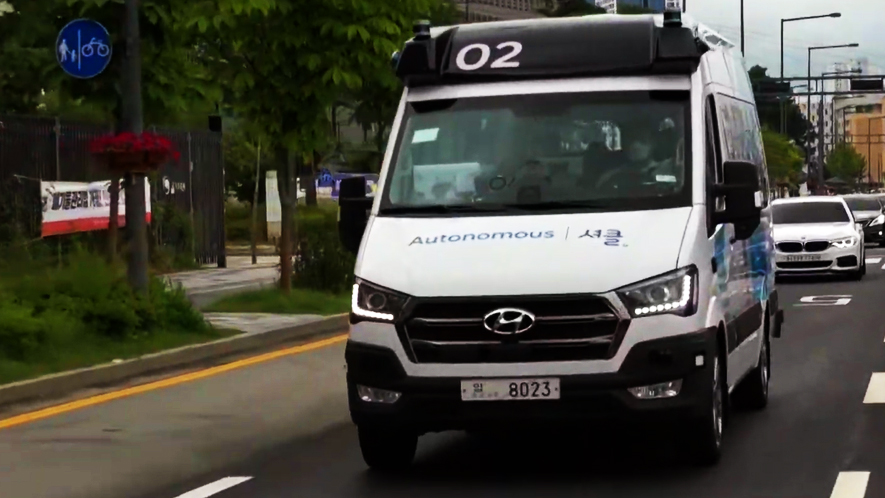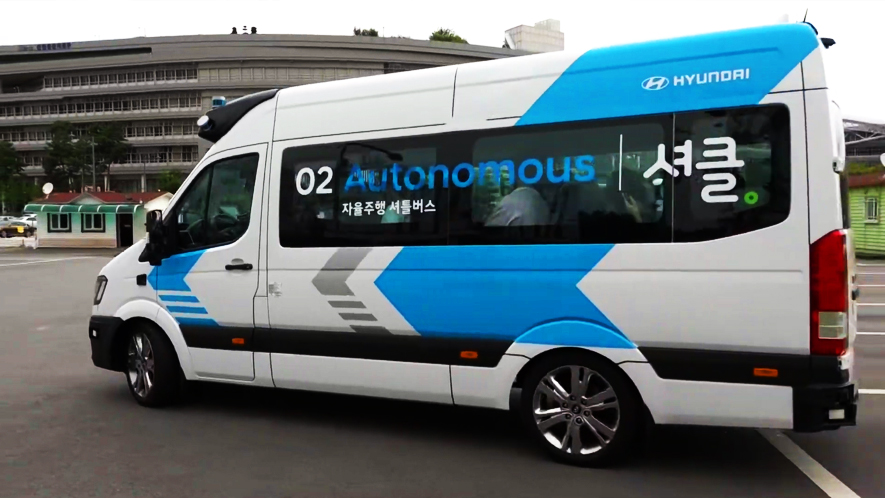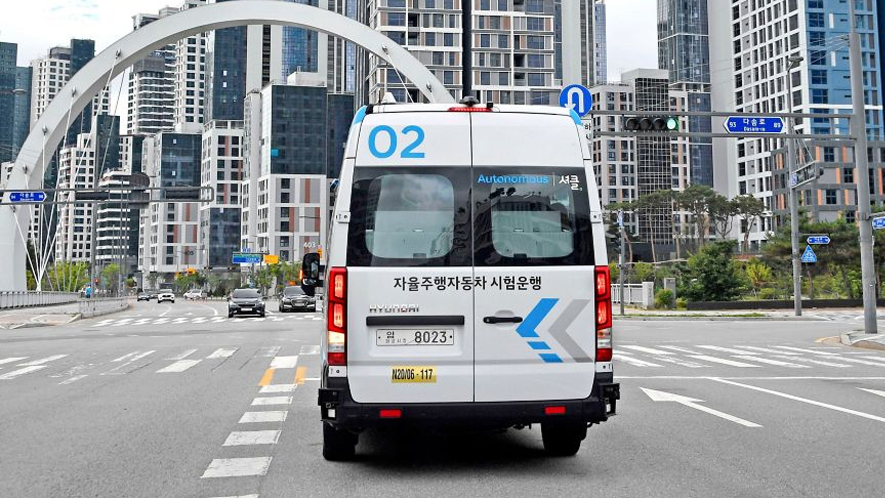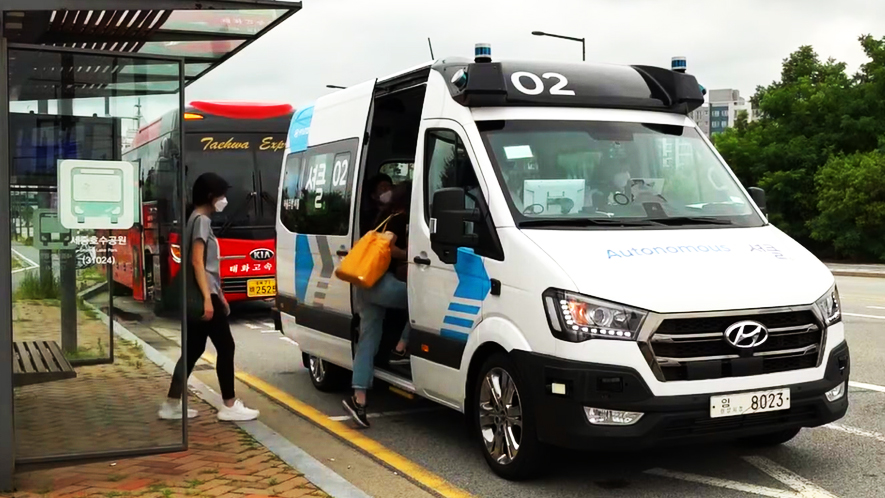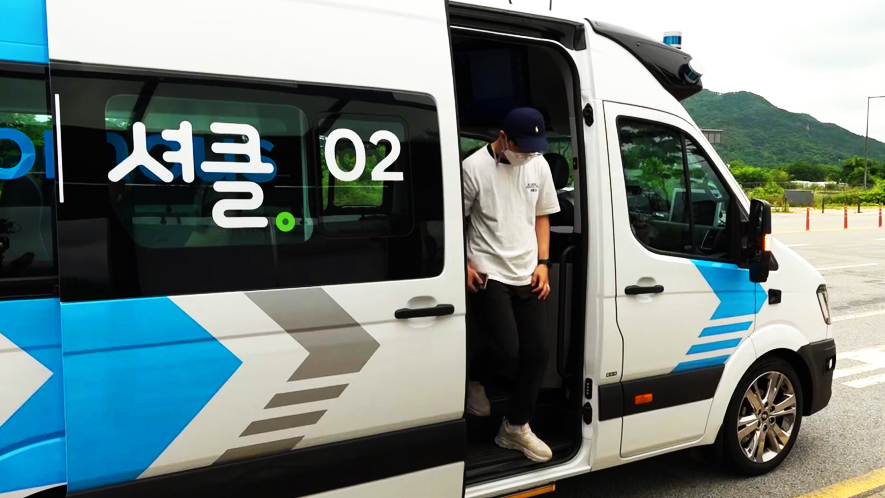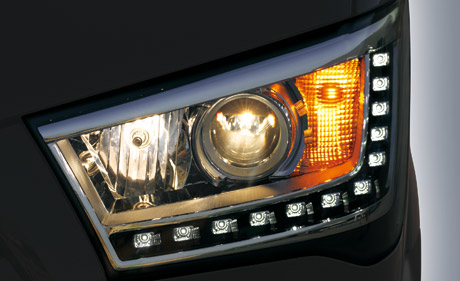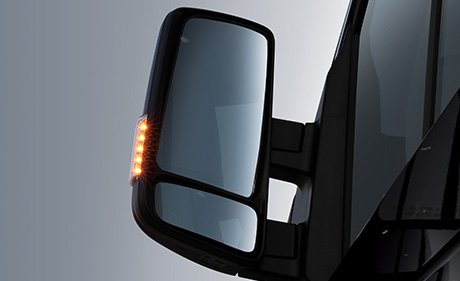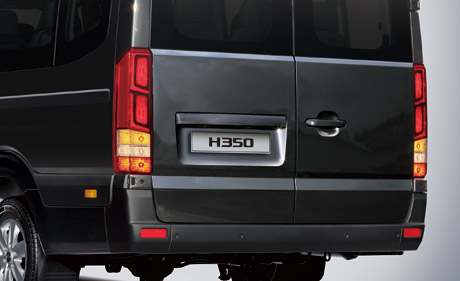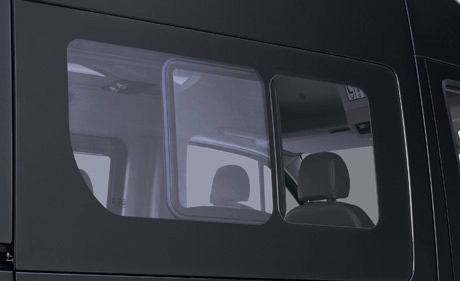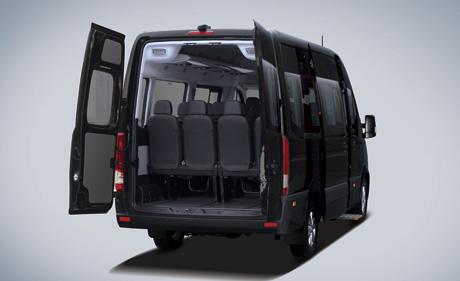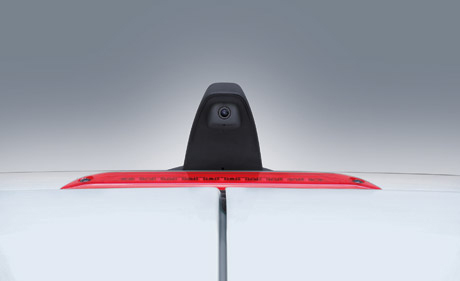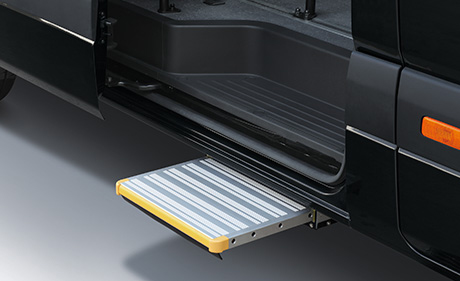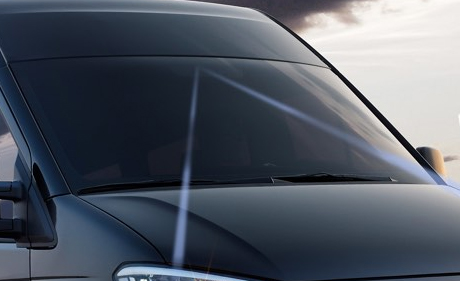 Interior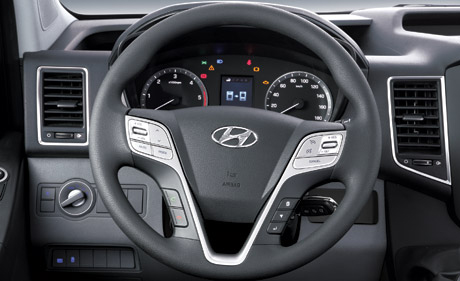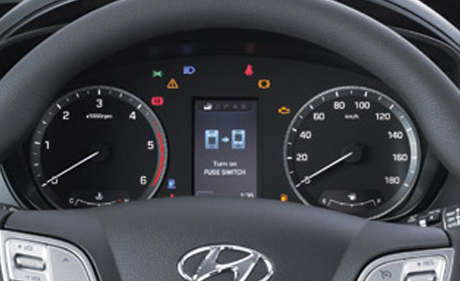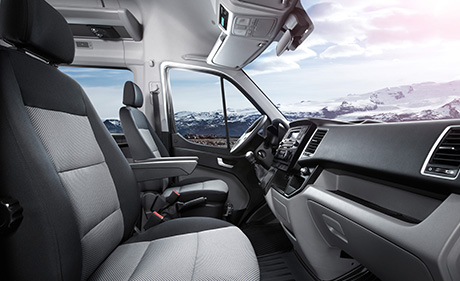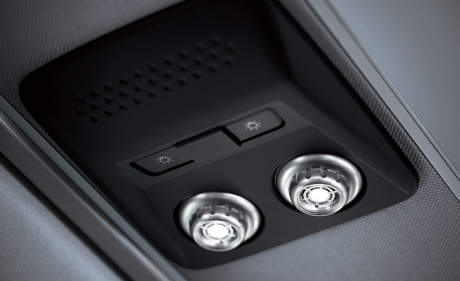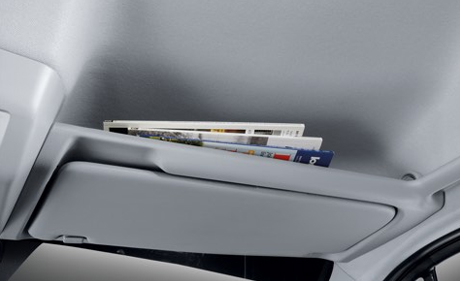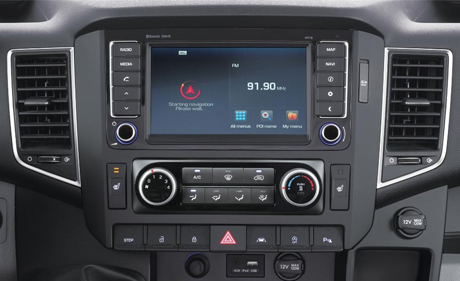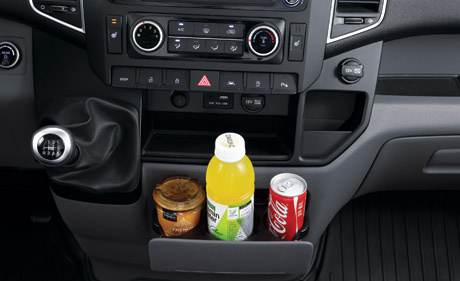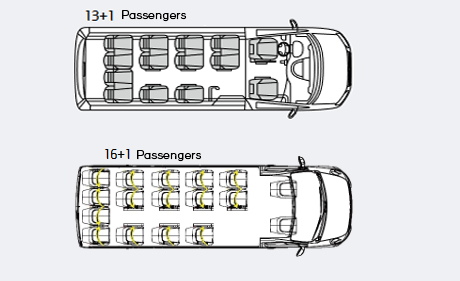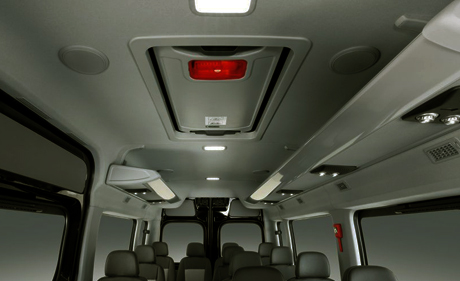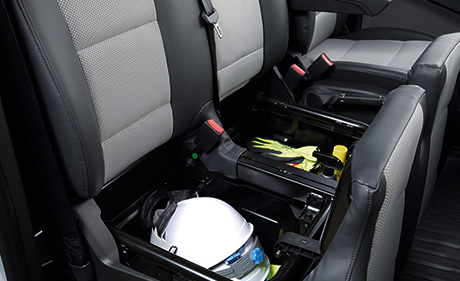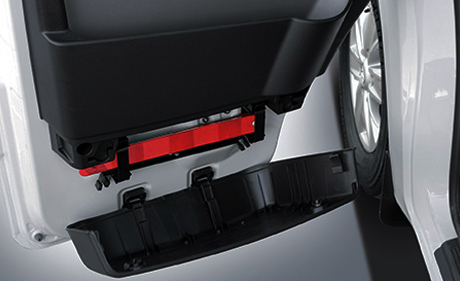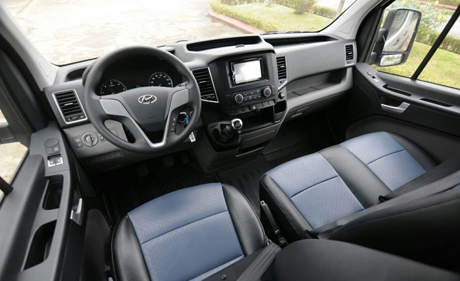 Safety Features