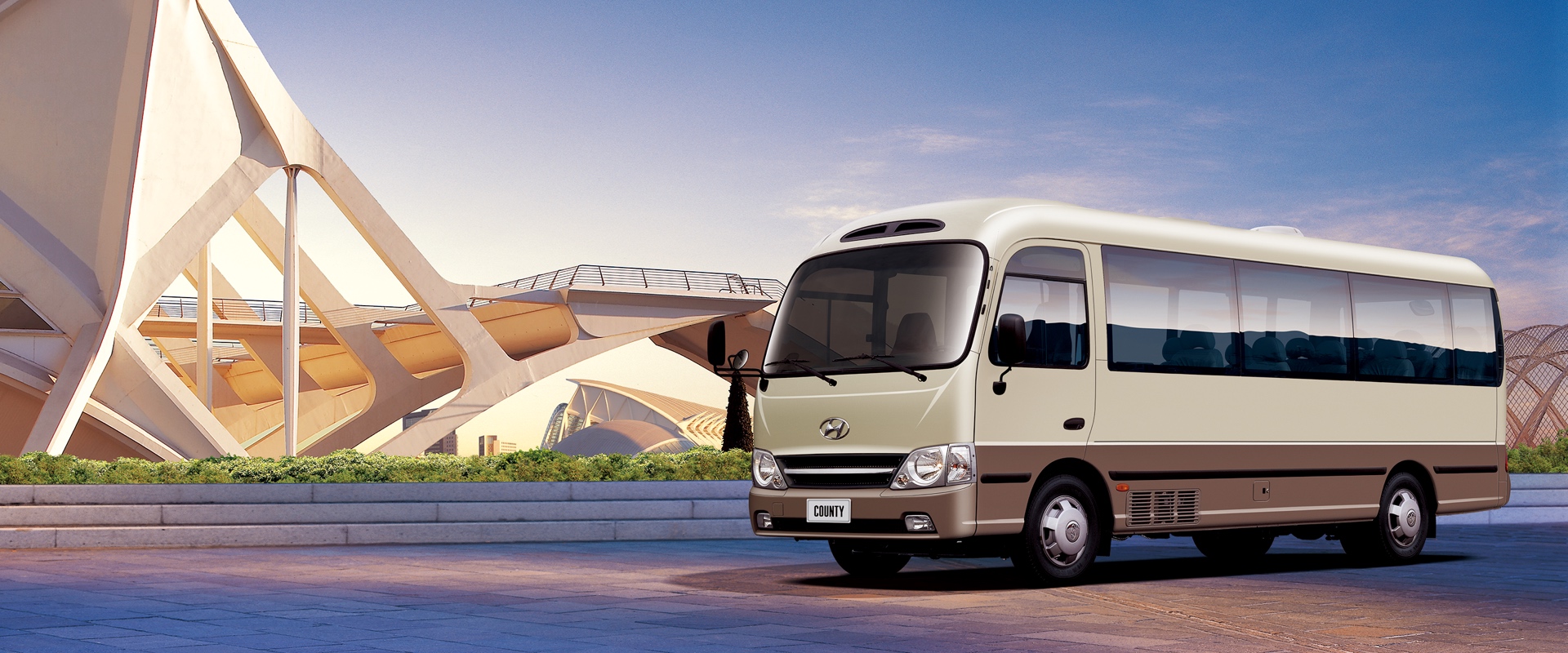 The Bus of the Future is Now Here
Success starts with the County
Futuristic and unique, the County styling beautifully harmonizes with its practical personality. Rounded edges and flush fitting surfaces contribute to a clean, simple image.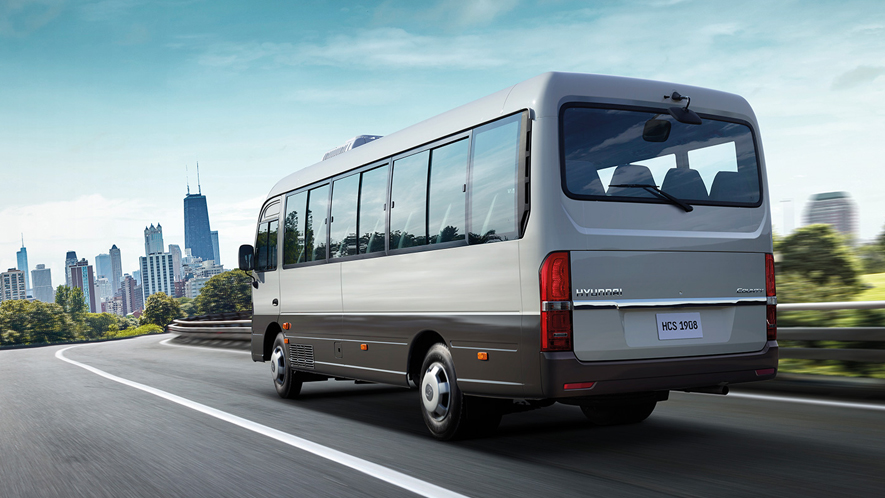 A coach with a passion for travel
The spacious interior assures best-in-class comfort for passengers and facilitates passenger interaction.

15-25 passengers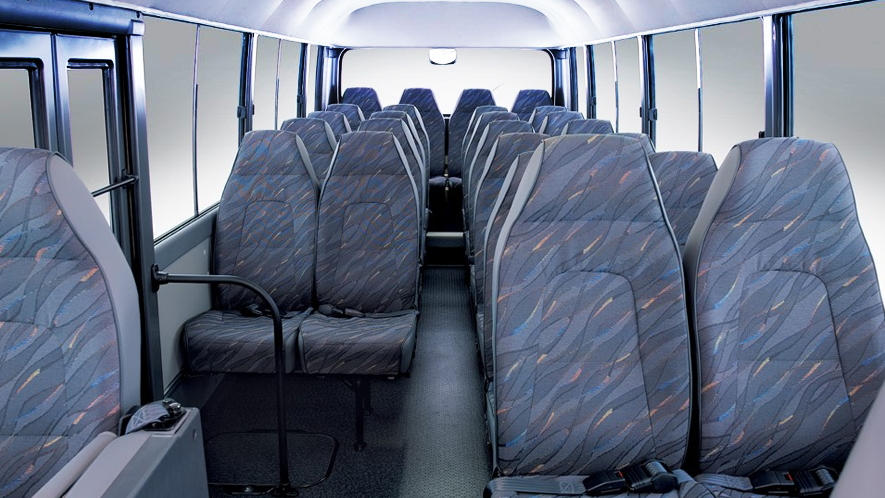 Hyundai's unique sensibility is embodied
As a product of Hyundai advanced testing and manufacturing facilities, the County meets the highest standards of performance, durability and safety.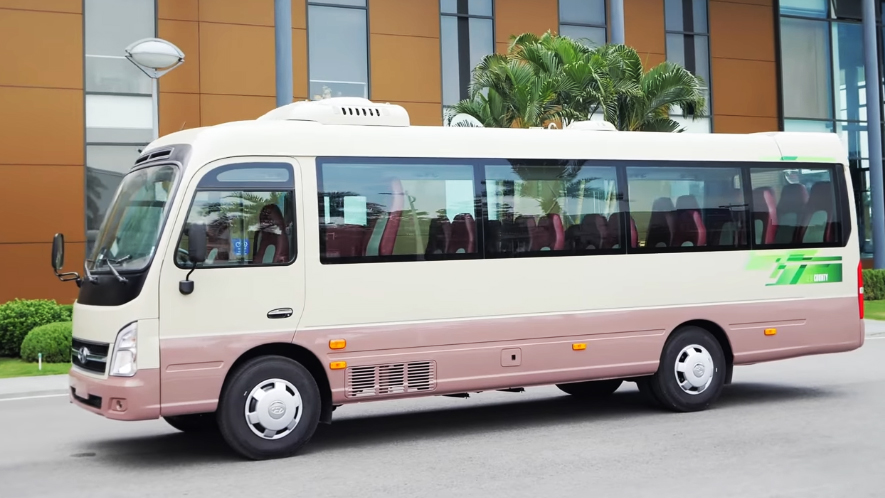 Exterior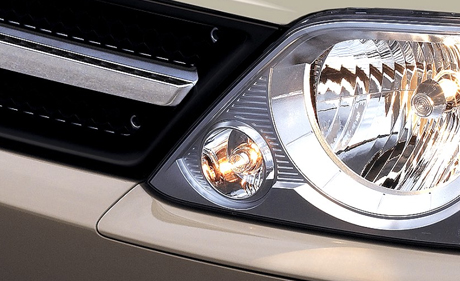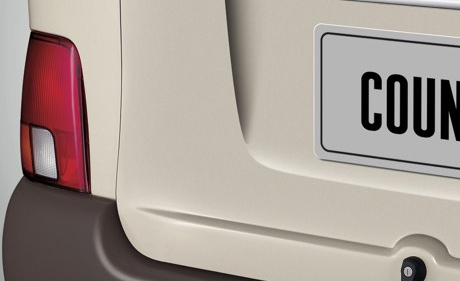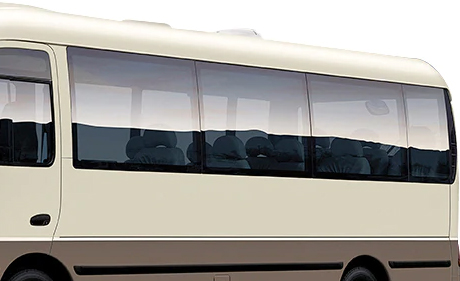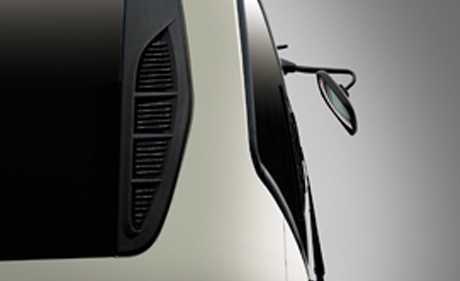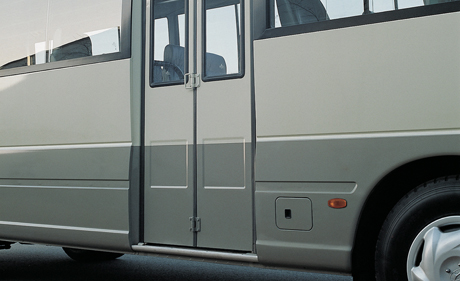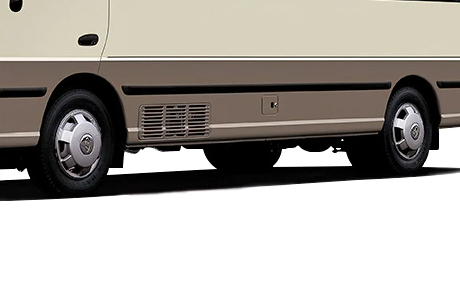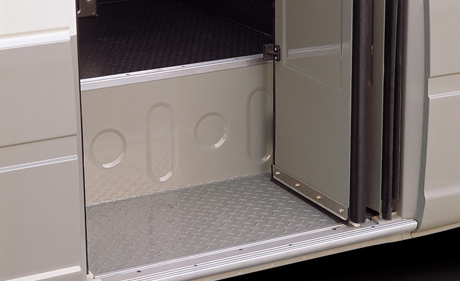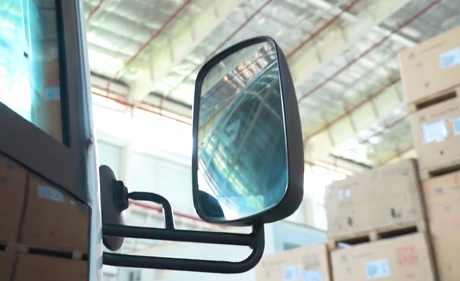 Interior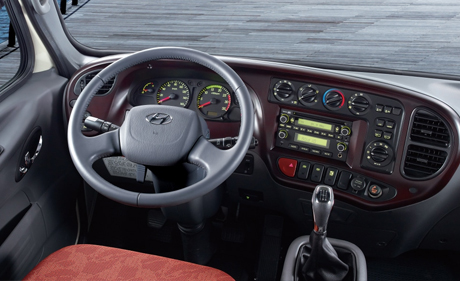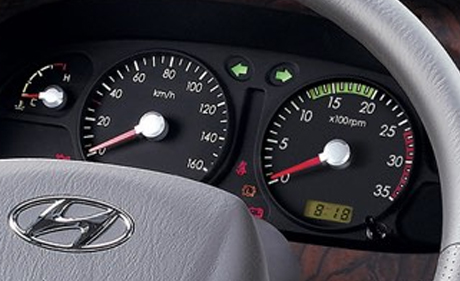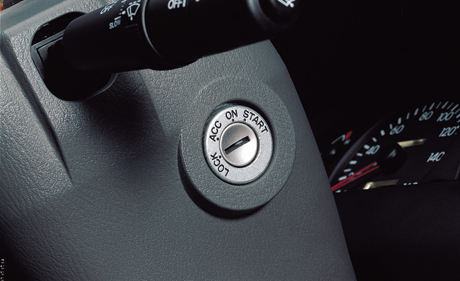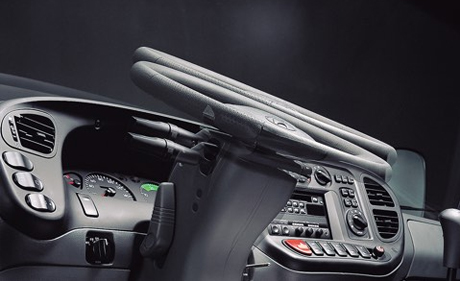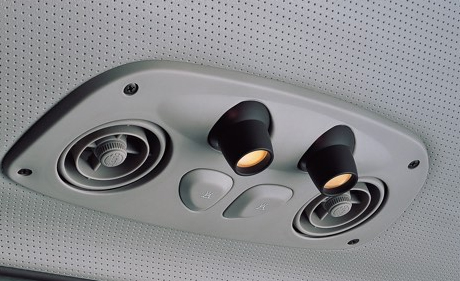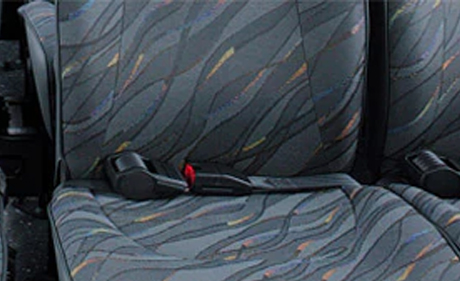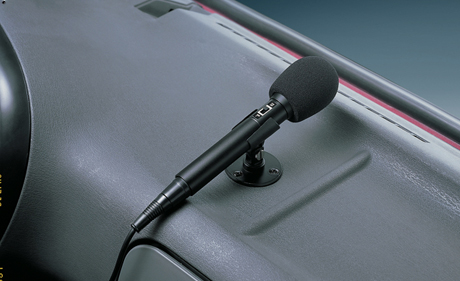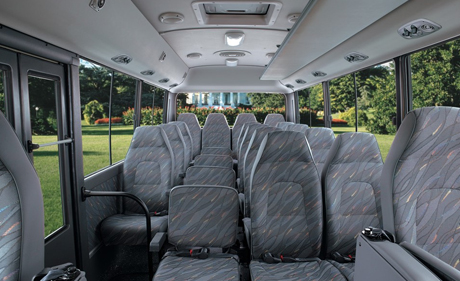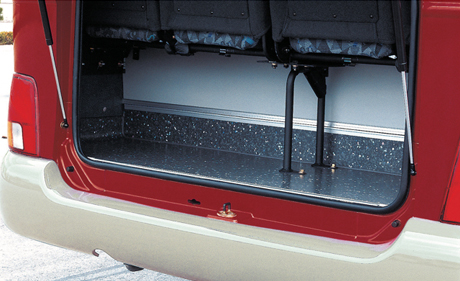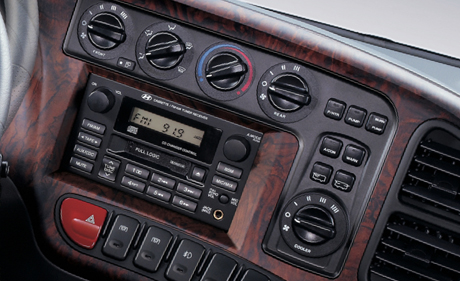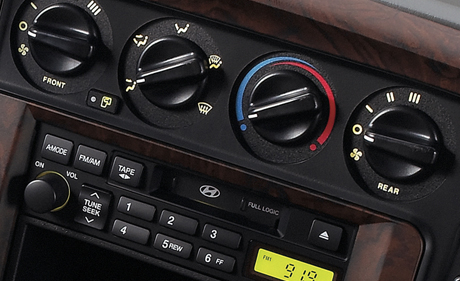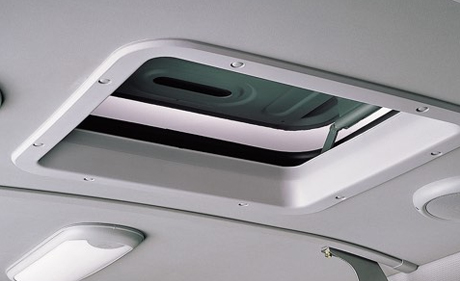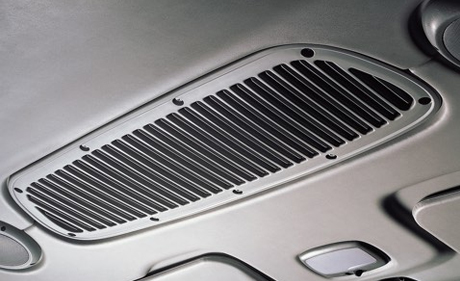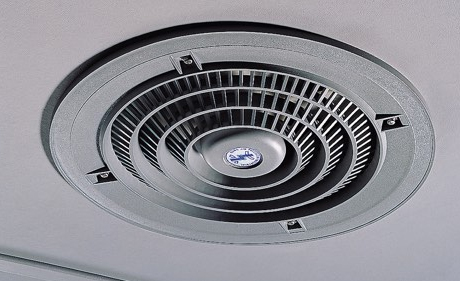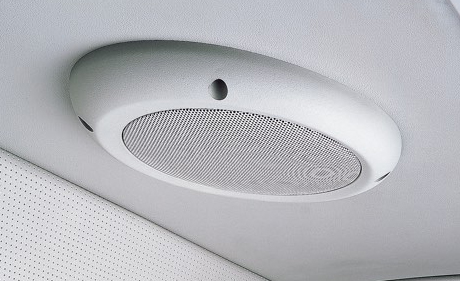 Safety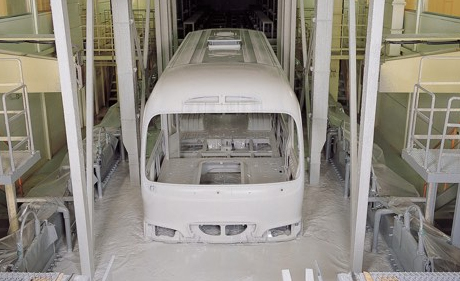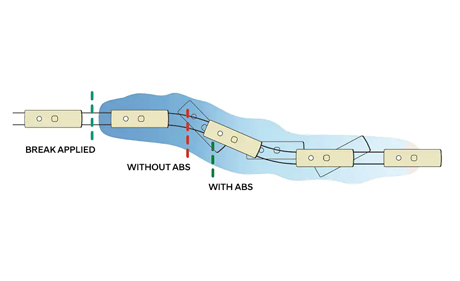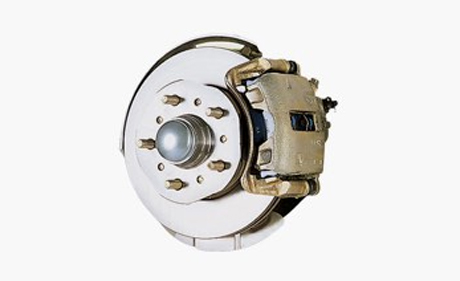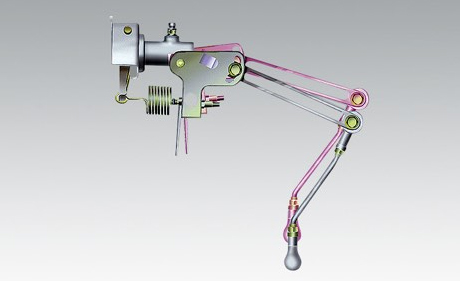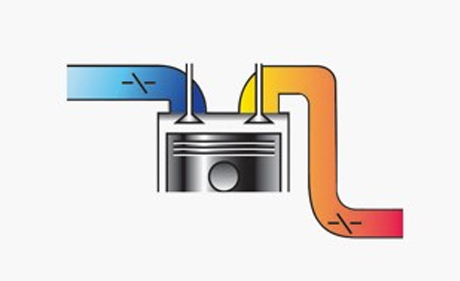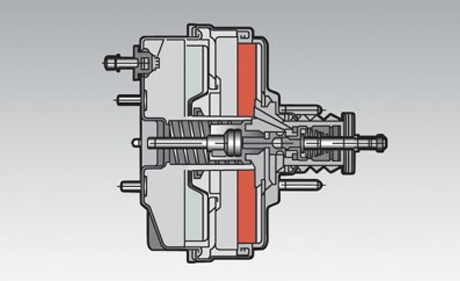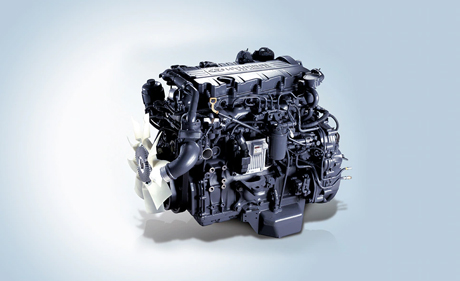 Gallery