Quick Specs
| | |
| --- | --- |
| Seats | 7 |
| Engine | 2.2L CRDI Diesel |
| Power | 202 ps |
| Torque | 45 kg.m / 1,750 – 2,750 rpm |
| Transmission | 8 speed Automatic |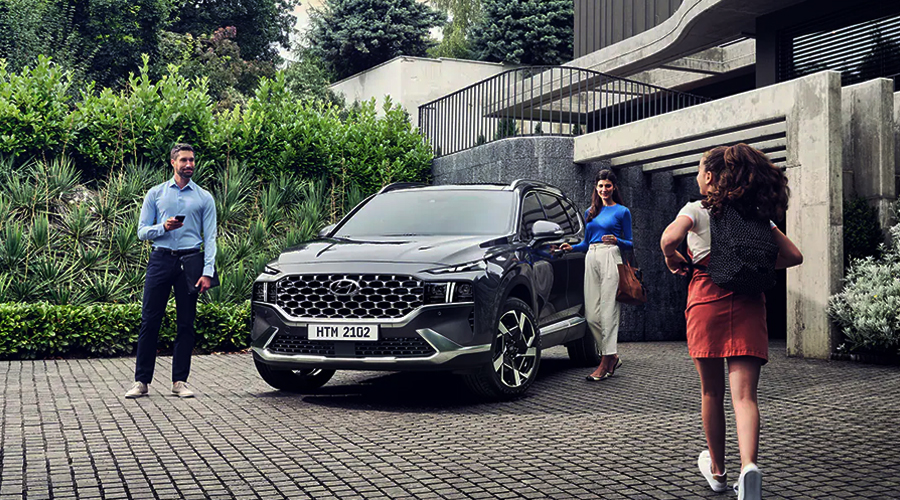 Wise and Wide Care
No matter what kind of day lies ahead of you, Santa Fe will always give you a great start.
Whether you face your usual routine or a special occasion to surprise your family, Santa Fe will let you and your family move easily, comfortably and stylishly. Things are always better with Santa Fe, in all ways.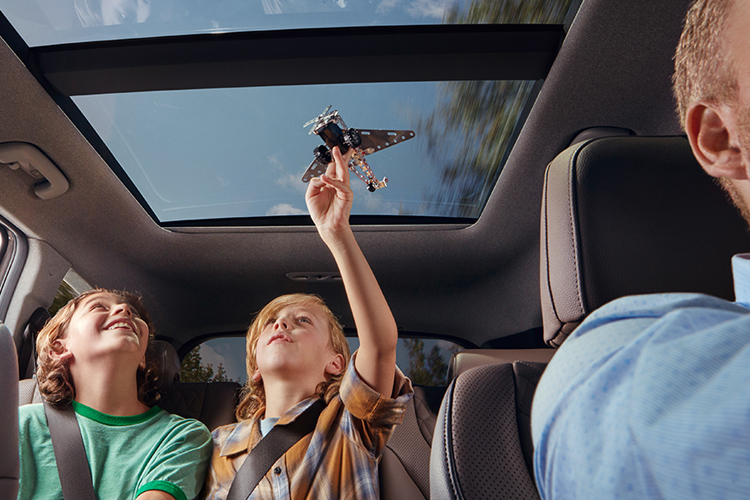 The 7-seat SUV built for families on the go
Available in fuel-saving diesel and V6 petrol powertrains, this stylish and sporty 7-seater comes packed with all the latest creature comforts to keep the kids happy – and when the kids are happy, the adults are happy, too. Peace at last.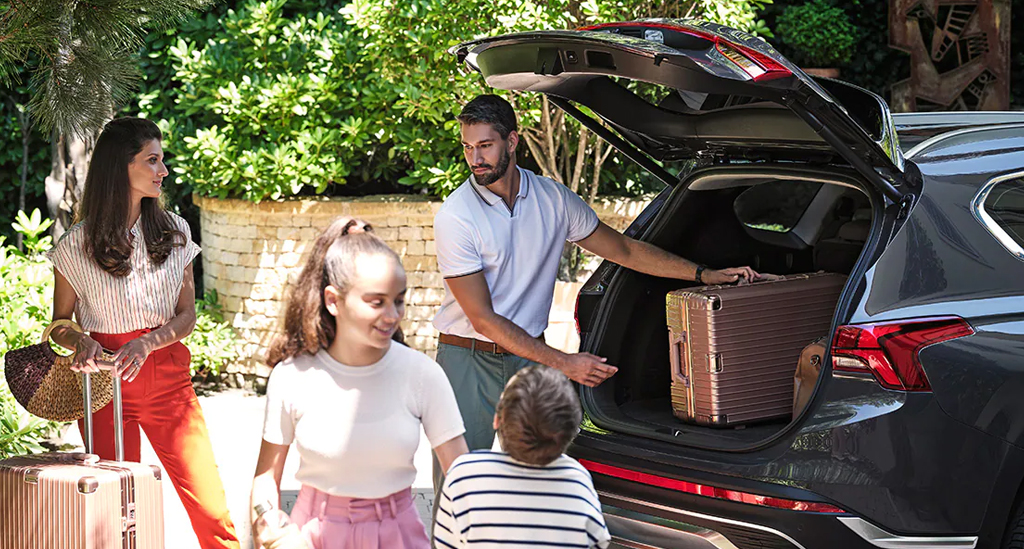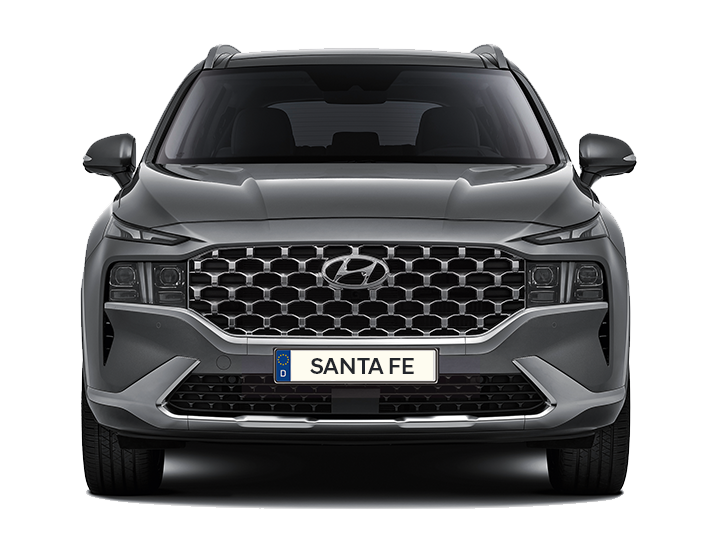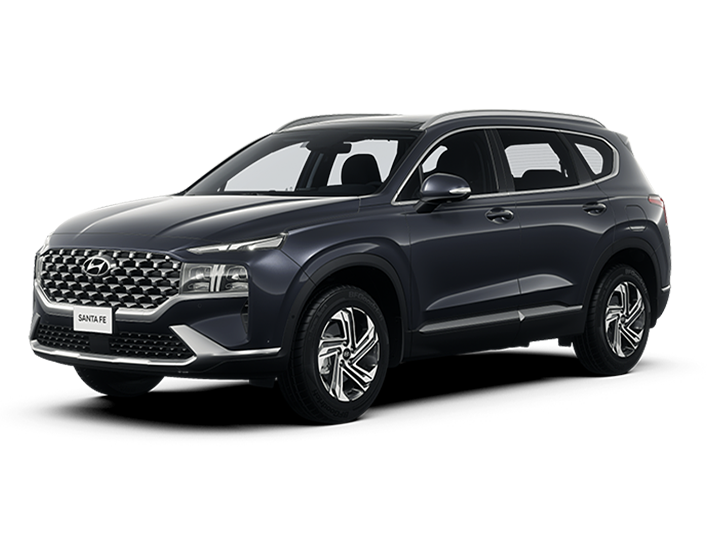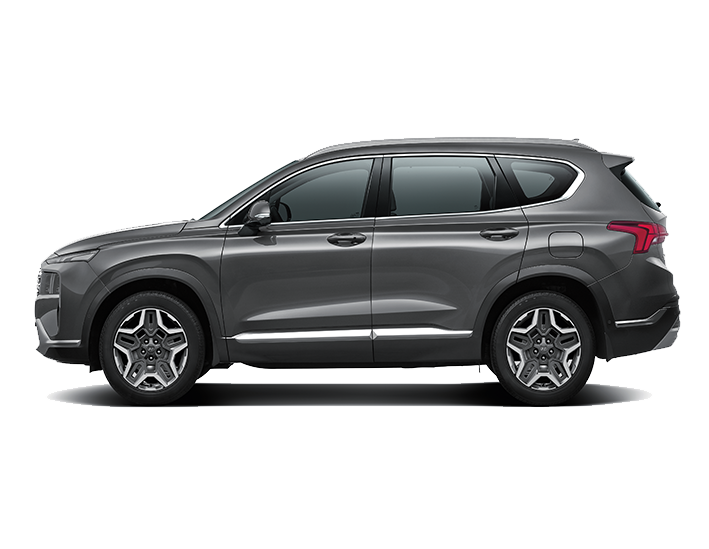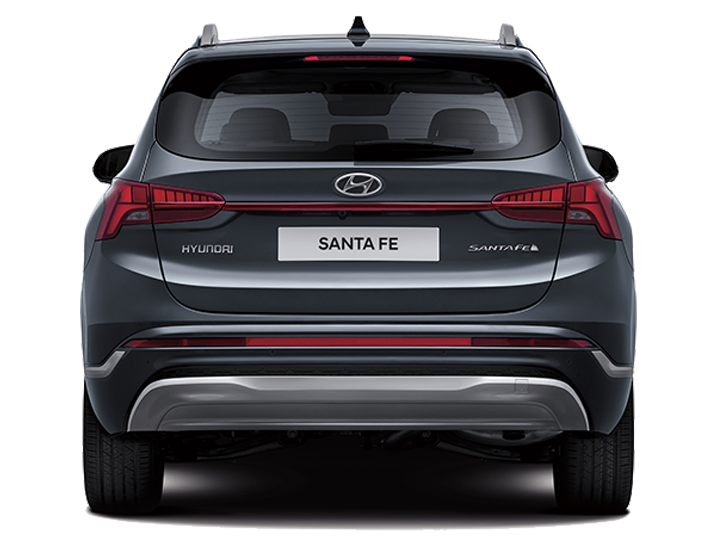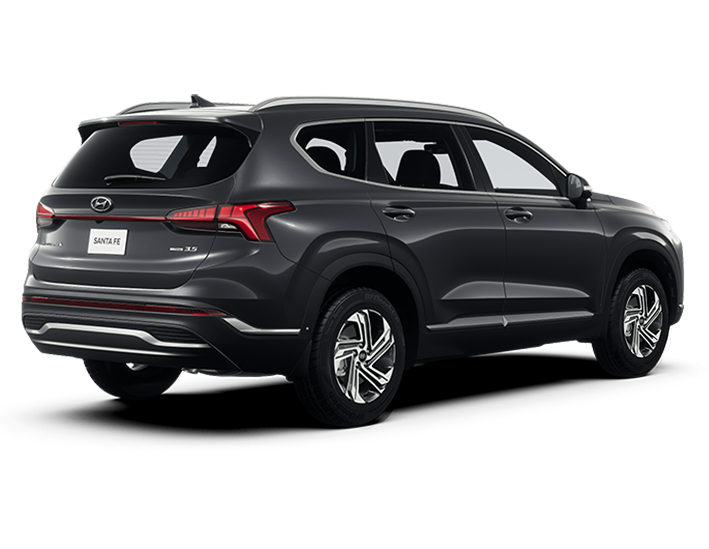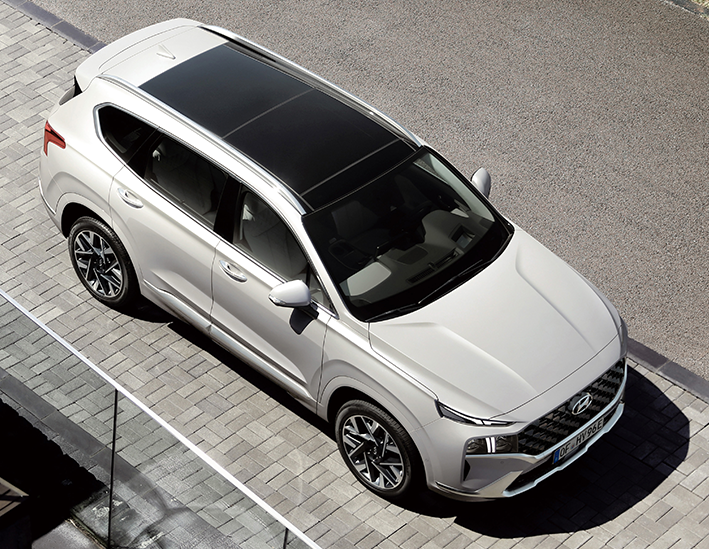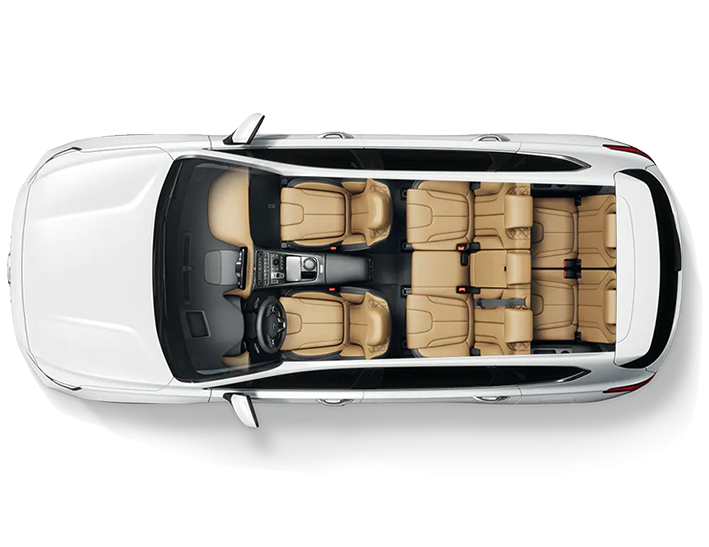 Incredible Driving Sensation
With all the advantages that have been designed, bringing the best out of you.
Designed for those of you who have a high adventurous spirit and a hobby of traveling long distances. New SANTA FE is the right answer for you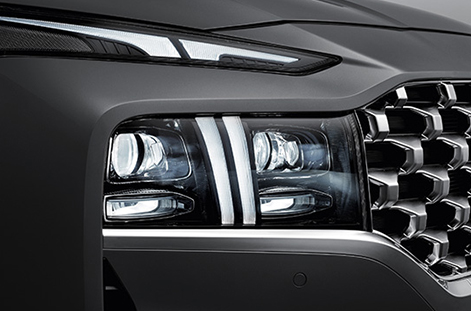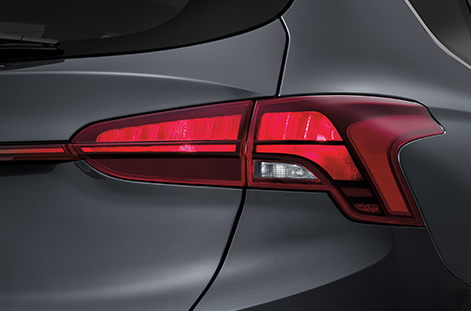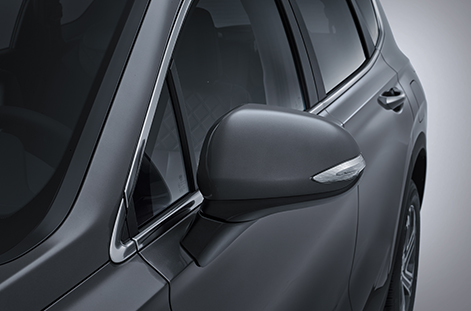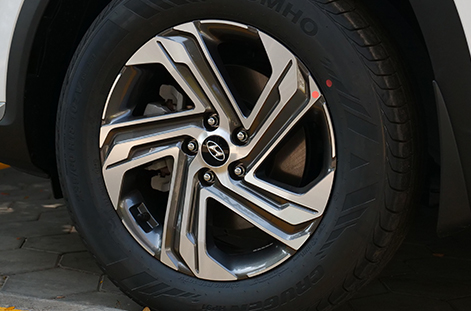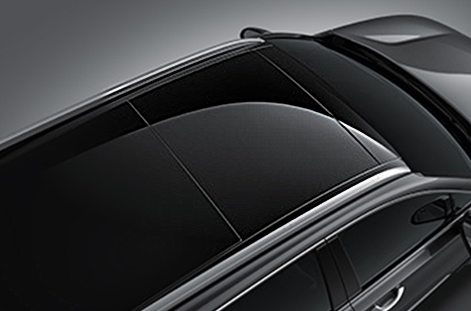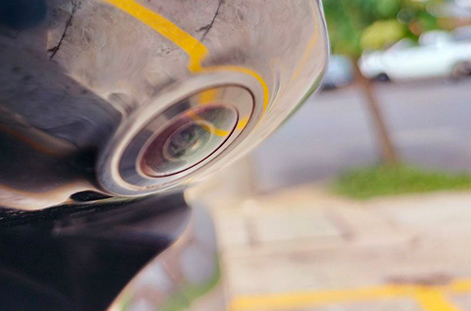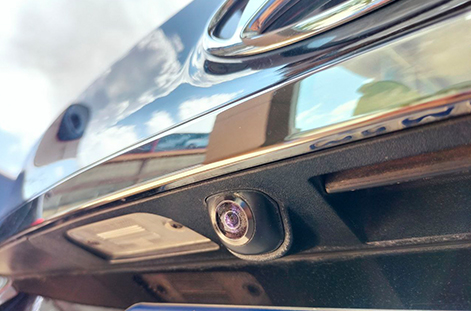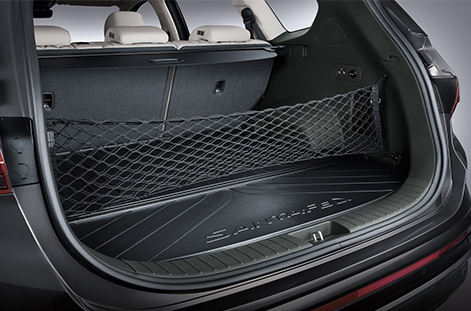 Making every day comfortable
Santa Fe's interior isn't just bigger – it's filled with more thoughtfulness for the entire family. The high center console's soft leather surface offers the comfort of an armchair, while the neatly-aligned buttons allow hassle-free control of various functions.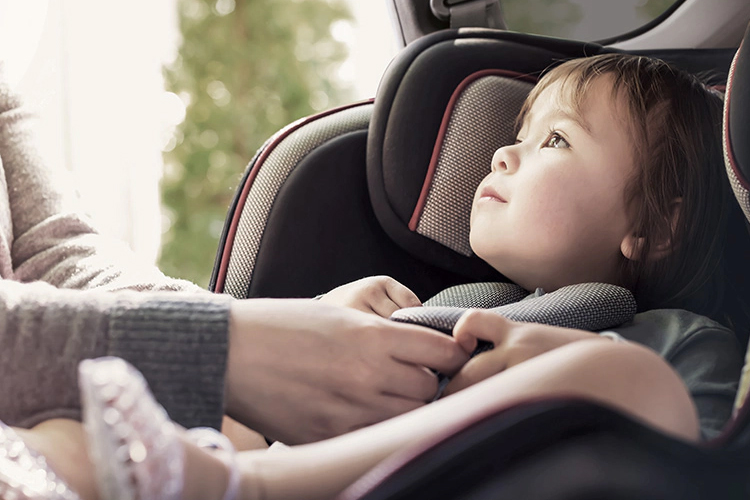 Interior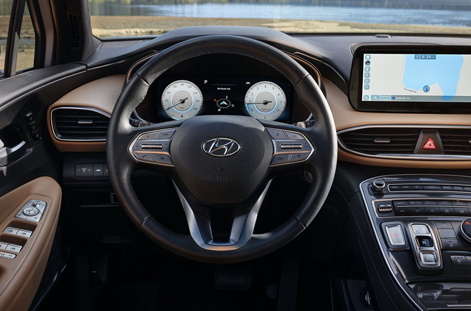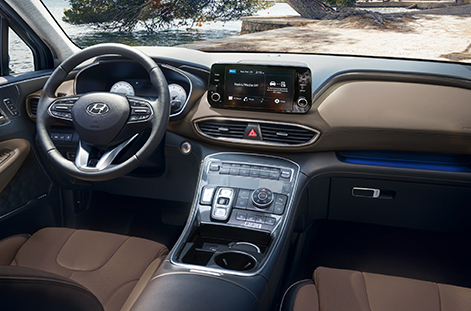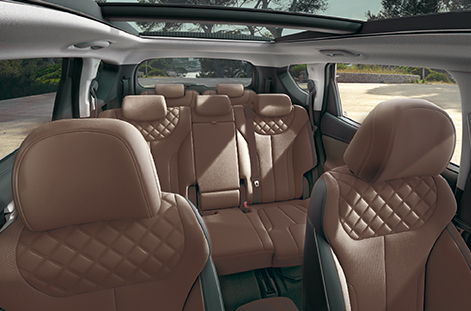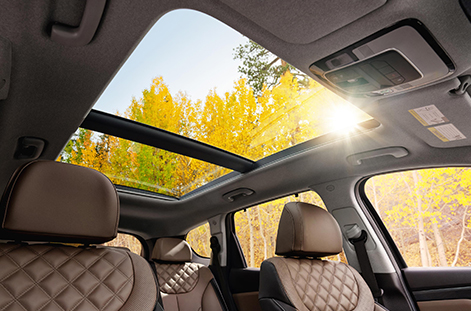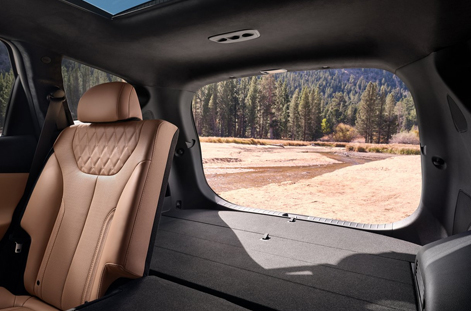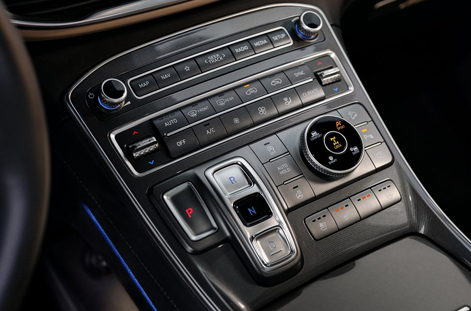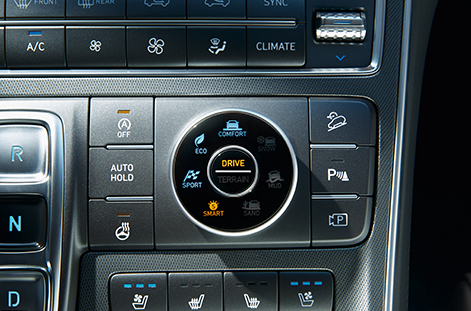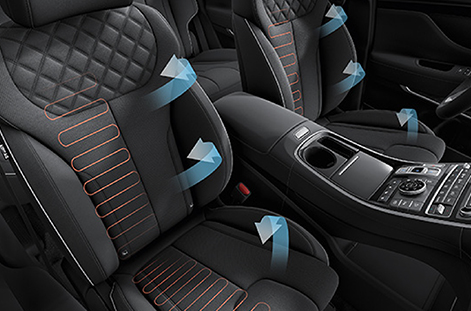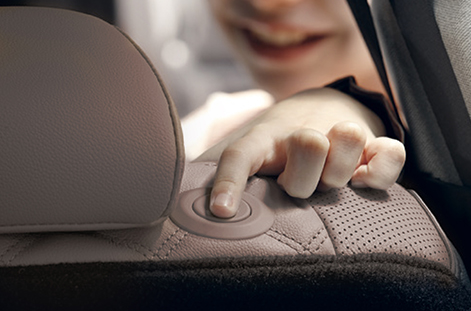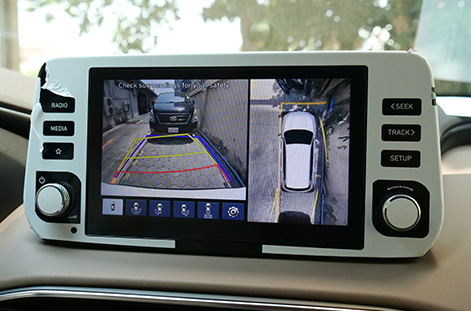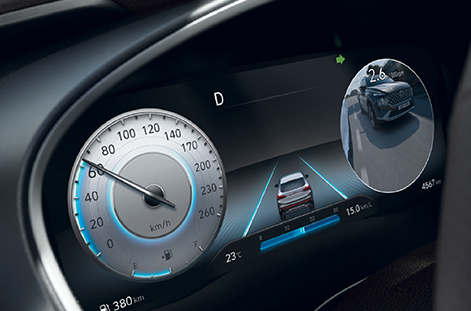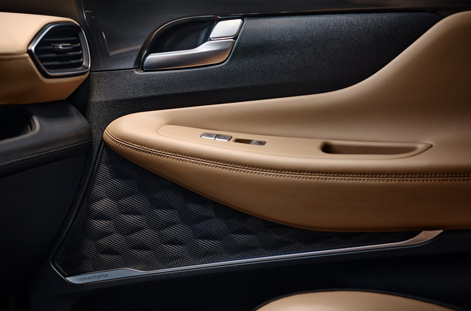 Making every day upscale
Santa Fe's perfectly-balanced stance will ensure an unrivaled presence on the road, helping you make every moment of your day brilliant.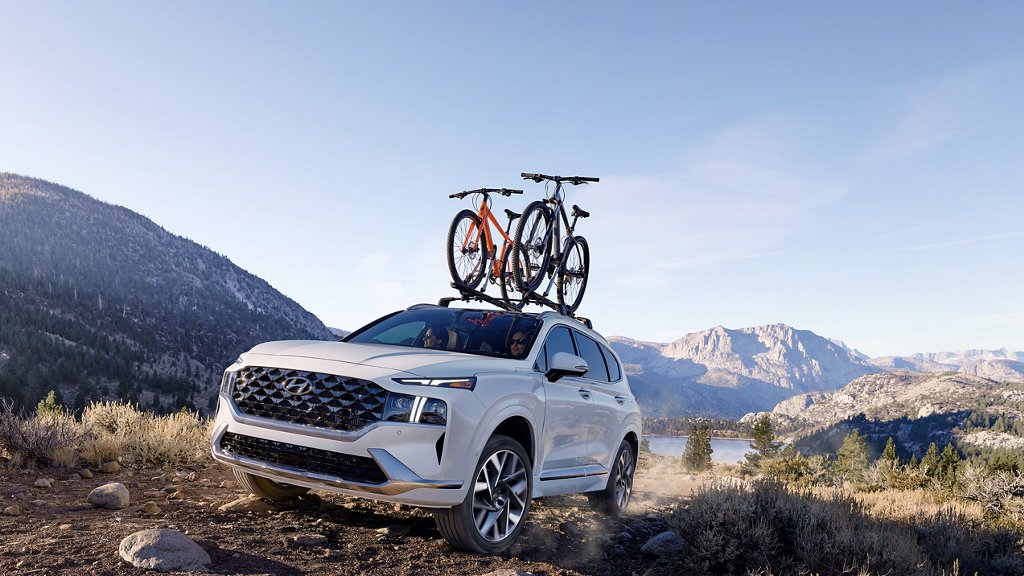 Safety Features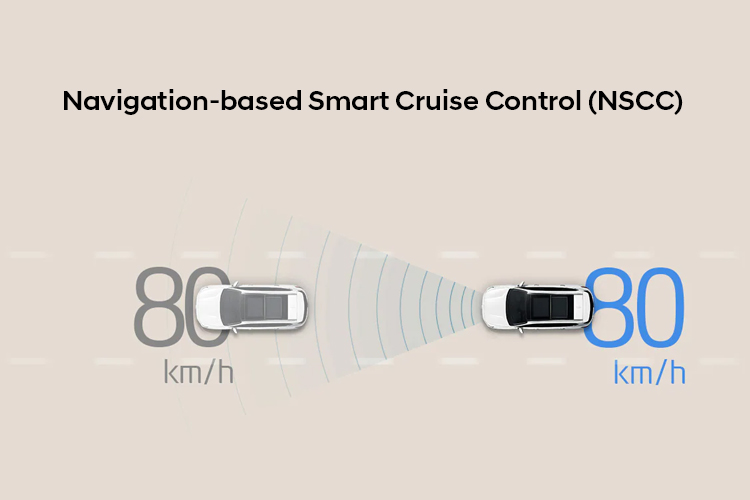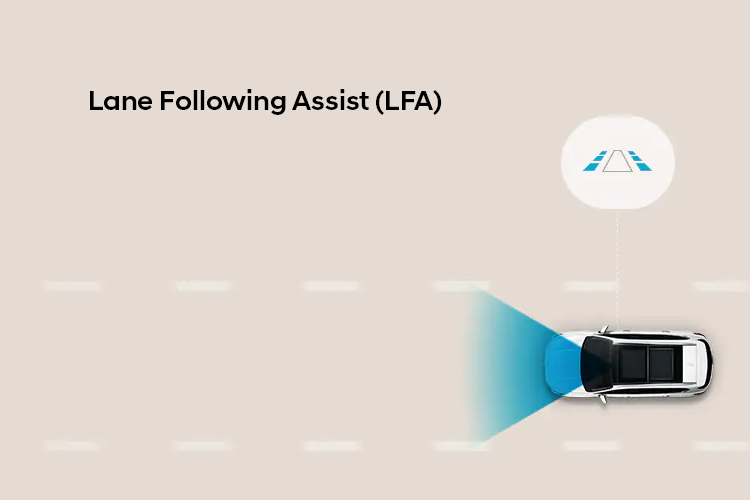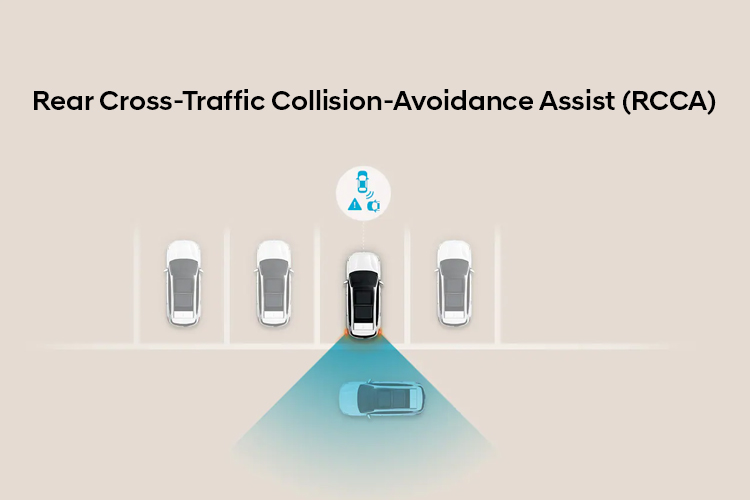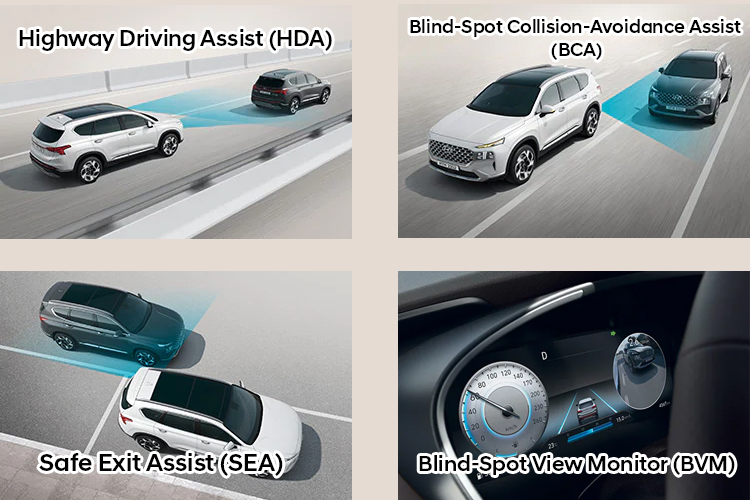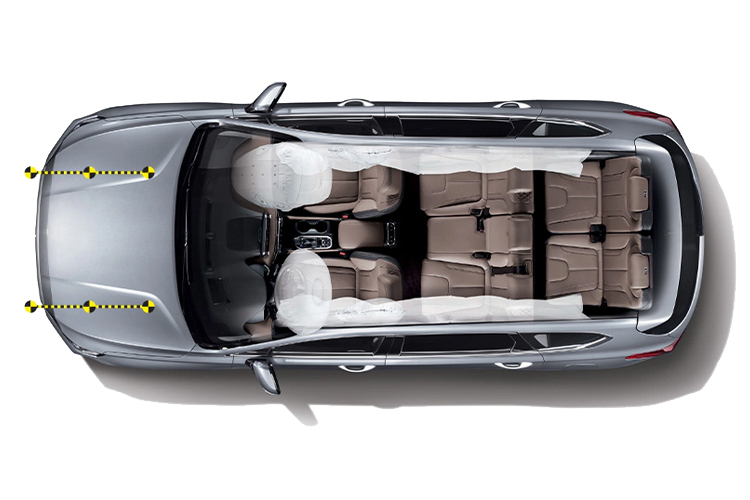 Gallery