Exterior and Interior Design
The all-new Tucson's advanced exterior styling expresses what Hyundai designers call 'Parametric Dynamics' with kinetic jewel-like surface details that will have people doing a double take. Parametric Hidden Lights provide a strong first impression. These signature DRLs (daytime running lights) are seamlessly integrated into the jewel-like grille, only revealed when turned on.​
Getting into the all-new Tucson's spacious interior, or INTERSPACE, is like entering a neatly organized room where everyday concerns disappear, not unlike the feeling of a modern boutique hotel where your comfort and convenience are the utmost priority. In the new Tucson, space, technology and information intersect harmoniously.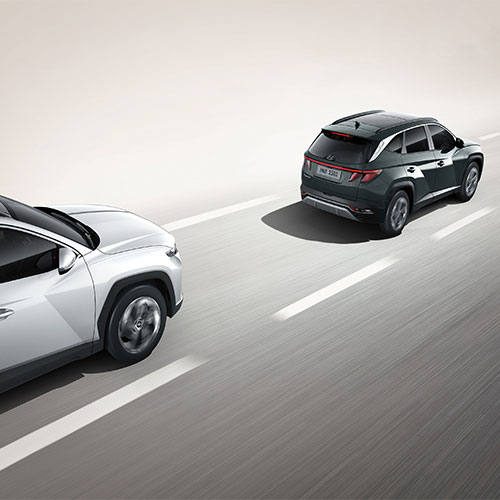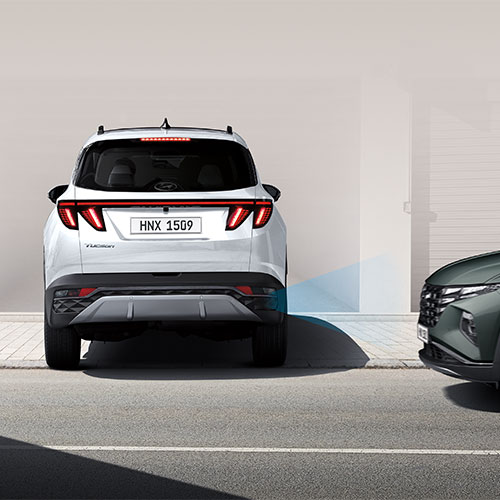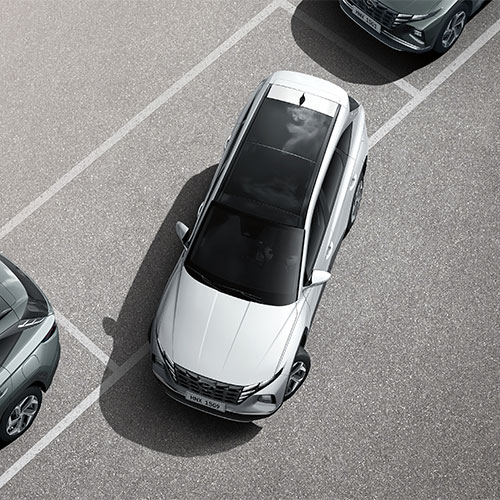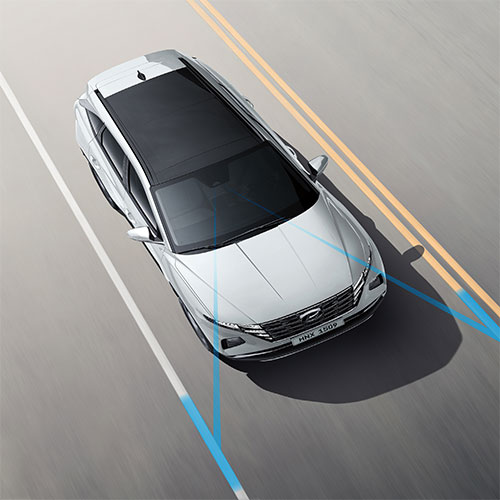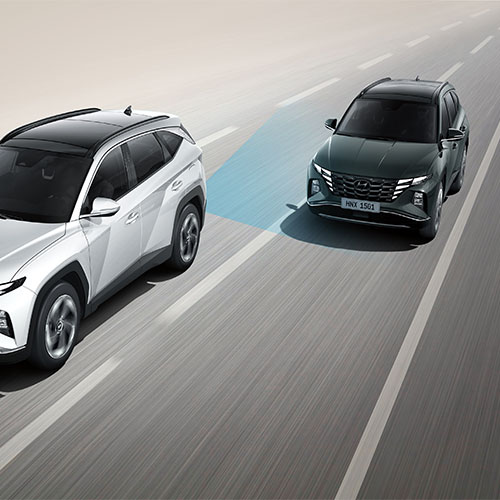 Blind Sport Collision Warning
Engine: 2.0 Liter, Gasoline
Max.Power: 156 ps/6,200 rpm
Transmission: 6-speet, A/T
Drive train: 4WD
Fuel consumption (Liter/100km): Combination:8.5
Overall length (mm): 4,630
Overall width (mm): 1,865
Overall height (mm): 1,665
Vehicle weight (kg): 2,105kg
ground clearance: 181mm
vehicle weight: 1,625
 
ABS ( Anti-Lock Brake System )
Auto light control
ESC (Electronic stability control)
HAC (Hill-start assist control)
DBC (Downhill brake control)
Rear View Monitor
Side repeater & folding side mirror
Bine spot Collision Warning
Smart Cruise Control
Auto Window Defogger
Collision protection
Smart key / button start
Back camera, Rear sensor
Steering adjustment
Privacy glass
Full automatic air conditioner
Side mirror (Fold, heat&repeater)
Spare tire (Full & alloy wheel)
Drive mode (3 modes)
Dual HID Headlamp
Daytime Running Lamp
LED position Lamp
LED rear combination Lamp